2024 Social Media Trends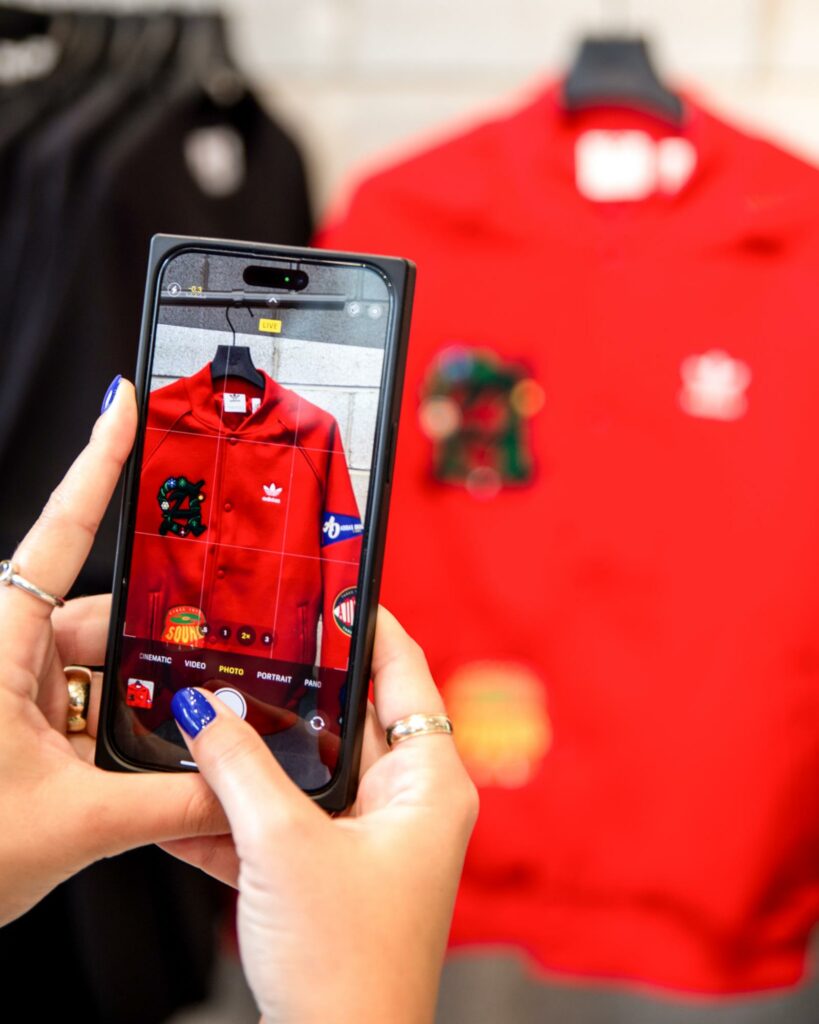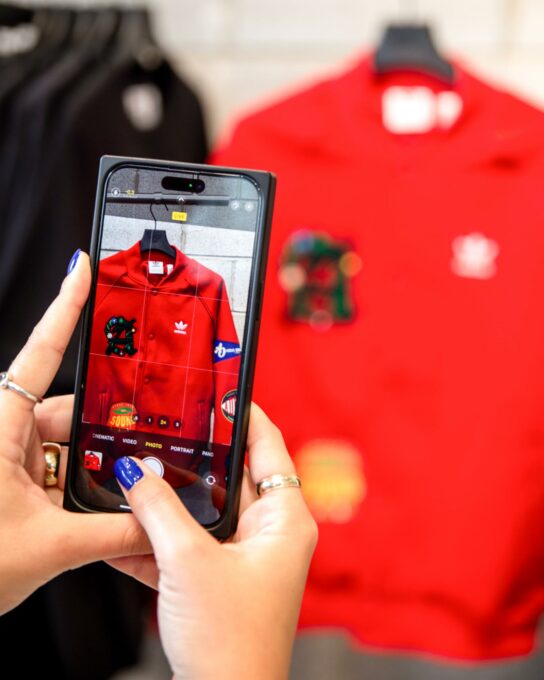 category

Social Media

author

Janelle Marpa & Cheyenne Jenkins
In the ever-evolving realm of digital marketing, maintaining a competitive edge is of paramount importance. As we look ahead to 2024, the social media marketing landscape is set to undergo substantial transformations. To harness the full potential of these platforms, businesses must adapt to the latest trends and techniques. It's not enough to follow trends; true success demands that we lead the charge in innovation.
In this dynamic environment, our philosophy at Faulhaber centers on innovation and forward-thinking. We understand that our clients' success relies on not just keeping up with trends but pioneering them.
So, without further ado, let's delve into the top 10 social media trends you need to know for 2024. These trends are set to play a pivotal role in your journey to success.
Authenticity Reigns Supreme
Authenticity is the linchpin of social media success. In an era of filtered content and customer skepticism, audiences crave real-time, relatable posts. Platforms like TikTok and Instagram stories underscore the need for unfiltered, authentic content. Not everything has to be perfect; the days of the flawless influencer YouTube background are long gone.
Faulhaber collaborated with Spin Genie, crafting a themed casino cruise that transformed a boat into a vibrant experience. Inviting influencers to share real-time, authentic content forged a genuine connection with the audience, contributing to Spin Genie's success in a regulated industry. Explore details in our case study here.
Short Video & TikTok Domination
Short-form videos continue to surge in popularity, with TikTok taking the lead and capturing the attention of younger audiences. Instagram, acknowledging the evolving landscape, has shed its identity as solely a photo-sharing app. Instead, it has successfully embraced this trend, appealing to a wide range of users, making it a versatile and cross-generational trend in social media content creation.
During our collaboration from 2018 to 2023, Faulhaber propelled Bed Bath & Beyond's Canadian channels from 0 to 23K followers. Focused on launching Nestwell, their new bedding line, our holistic strategy, including social media, influencer relations, and earned media, led to a successful launch with great reviews and increased sales. Read more about this achievement in our detailed case study [here](link to the case study).**
Tight-Knit Communities
Gen Z and Millennials are rediscovering the value of Facebook thanks to the resurgence of Facebook Groups. Users are seeking smaller, more intimate online communities. Facebook Groups and LinkedIn have seized this opportunity by offering platforms for like-minded individuals to connect, share, and engage in meaningful discussions, catering to the need for more personalized online interactions. This trend underlines the growing preference for authentic, niche communities in the social media landscape.
Social Media & AI
In 2024, AI is set to revolutionize social media marketing, driven by innovations like Meta's AI chatbots, which mimic celebrities and influencers. This AI technology will enable hyper-personalized content, optimizing posts for more engaging and relevant user experiences, leading to increased brand loyalty and conversion rates.
Audio Content
In 2024, audio content will be a dominant force on major platforms. Brands must adapt to captivate consumers through TikTok and Reel sounds, podcasts, audio chats, and AI-driven audio experiences. This shift marks a transition in how brands engage with their audiences, shifting from traditional visual content like GIFs and memes to the immersive world of audio, ushering in a digital renaissance in the realm of social media marketing. It offers a unique dimension to connect with your audience.
Micro and Nano-Influencers Shine
In 2024, influencer marketing will be more crucial than ever as it continues to evolve. While macro-influencers undoubtedly have large followings, the spotlight is increasingly shifting towards smaller micro and nano-influencers. These individuals possess highly engaged audiences, and they offer a cost-effective yet impactful way to promote your brand. Leveraging the authenticity and niche expertise of these micro and nano-influencers can be a strategic move that yields significant results in your social media marketing efforts.
Faulhaber demonstrated this in a 150th-anniversary campaign for the iconic 501s, collaborating with top Gen Z creators like Lizzi Kapran and Niki Victoria. These influencers not only styled the 501s but also shared the brand's story, contributing to an immersive junket in San Francisco. The campaign, featuring a pop-up at Toronto Eaton Centre, secured top coverage in publications like Globe & Mail and ELLE Canada. Read more in our case study
Customer Service on Social Media
Social media platforms have evolved beyond connecting people. They're now vital for customer service. Brands that engage with customers, offer quick assistance, and demonstrate transparency enjoy improved customer relations. In this era, brands have developed unique personalities and identities, forging deeper and more personal connections with their target audience, which extends beyond mere transactional interactions.
AR & VR Enhancements
AR and VR technologies are transforming the internet into an immersive experience. Users are increasingly looking for engaging online interactions, providing brands with an opportunity to deliver more interactive and captivating content that resonates with their audience.
Rise of Social Justice and Brand Involvement
Brands are increasingly joining conversations on social justice, politics, and environmental issues. As they engage with these sensitive topics, authenticity and transparency are paramount. Building trust with the audience is essential, and brands that authentically align with relevant social issues will resonate more effectively with their target demographic. This trend reflects the growing importance of corporate social responsibility and its impact on brand perception and customer loyalty in the digital age.
Social Commerce Ascends
Social commerce, allowing users to shop directly on social media platforms, is changing the e-commerce game. Facebook Shops and Instagram Shopping are leading the way, offering seamless, convenient shopping experiences for users. This integration of shopping within the app not only enhances convenience but also makes retargeting ads significantly more impactful, as users can seamlessly transition from browsing to purchasing, creating a more streamlined and conversion-driven shopping experience.
Faulhaber Communications enhanced brand awareness for G2MC's five Canadian brands—MUST, Maison Corbeil, Jardin de Ville, Ligne Roset, and Home Société. Utilizing strategic media and influencer relationships, including the creation of Instagram Shops, the efforts resulted in significant impressions and numerous media and social placements. Read more here.
Incorporating these social media trends isn't just about recognizing change; it's about seizing opportunities for growth and innovation. For all those navigating the dynamic world of social media, staying updated with these trends is vital. At Faulhaber, we understand the power of innovation and the synergy that can make 1+1=3. As we look to the future, the digital landscape continues to evolve, and staying ahead is essential. The possibilities are exciting, and we're here to explore them together.
Explore these trends with us and let's shape the future of your brand together. Interested in working with us? Contact us for innovative solutions tailored to your unique needs. Curious to see our strategies in action? Check out one of our case studies for a closer look at our success stories.