About Us
Manifesto
Since the dawn of humankind, people have learned to express ideas and unite through stories.
At Faulhaber, we believe that stories are boundless in their ability to connect brands with their community in a meaningful way. We believe that crafting the appropriate brand narrative is one of the most effective means to bring value to a company, while identifying new opportunities in the process.
At Faulhaber, we strive to stay ahead of the curve, attuned to society, alert to the trends and innovations that shape the business world so our clients don't have to.
As passionate entrepreneurs, we take full ownership of our clients' challenges to deliver stronger ROI focused solutions that maximize their potential.
When a company is focused on what it does best, it can be like wearing blinders that hide opportunities from view. At Faulhaber, we have a unique ability to see our clients bigger than they see themselves – creating business opportunities where none existed. We do this by immersing ourselves fully in our clients' business, maximizing brand stories and by tapping into our 20+ years of experience and network. When you hire us, you get everything you asked for, plus new ideas for business growth you've never thought of before.
Commitment
We treat our client's business like it is our own. By being an extension of our client's team, we are able to identity opportunities that can make them grow. We become one with our clients.
Passion
There are two types of work we do for our clients: everything they ask us to do, and all the brand-building ideas we come up with that fall outside of our scope. Because we are entrepreneurs ourselves, we are constantly thinking of new ways to increase sales. We are maximizers.
Innovation
Our appetite for innovation is endless. Our wheels never stop turning and we are constantly thinking about new ways to grow sales. We are agile and quick to adopt new technology, platforms and trends to bring to our clients. We learn and grow every day.
With a philosophy to see our clients bigger, we guarantee a proven return using our Faulhaber Way approach.
We are Maximizers.
There are two types of work we do for you: everything you ask us to do and all the brand building ideas we dream up on top of that. Because we are entrepreneurial ourselves, our wheels never stop turning and we are constantly thinking about new ways to grow your sales. In our organization 1+1=3.
We are Fully Committed.
We only work with brands we are passionate about. We immerse ourselves so deeply in your business that we feel we are a part of it. We are an extension of your team.
We are Ahead of the Curve.
Our team of futurists ride the crest of the wave and are hyper focused on where the next big opportunity will lie. Our appetite for innovation is endless.
We are Cross- Pollination Masterminds.
The beauty of Faulhaber is the diverse range of sectors we are experts in. From fashion, beauty and wellness to food, beverage and automotive to design and real estate; we are experts at forging brand partnerships by bringing different industries together. We create magical moments of cross-pollination.
Faulhaber is a female-founded and female-led team of diverse, empowered thinkers from Generation Z to Generation X.
We are proud to be a member of the 1% for the Planet network, committing 1% of our annual sales to support sustainability initiatives within Canada. To date we have donated $50 000 in funds and time to various charities in need.
We are committed to integrating Diversity, Equity and Inclusion measures into our agency's DNA. We've launched brand commitments to maintain a team that is at minimum 25% from the BIPOC/LGBTQ2S+ community and we are committed to using at minimum 25% diverse vendors, creators and partners when executing any campaign. We continue to educate ourselves and share lewarnings with our stakeholders and clients.
Faulhaber has donated over 125 micro loans to low-income female entrepreneurs through KIVA, a global non-profit.
In partnership with Toronto Metropolitan University (TMU), we dedicated an 20-year financial award to a BIPOC female-identifying student who who demonstrates what it takes to become a senior leader in communications.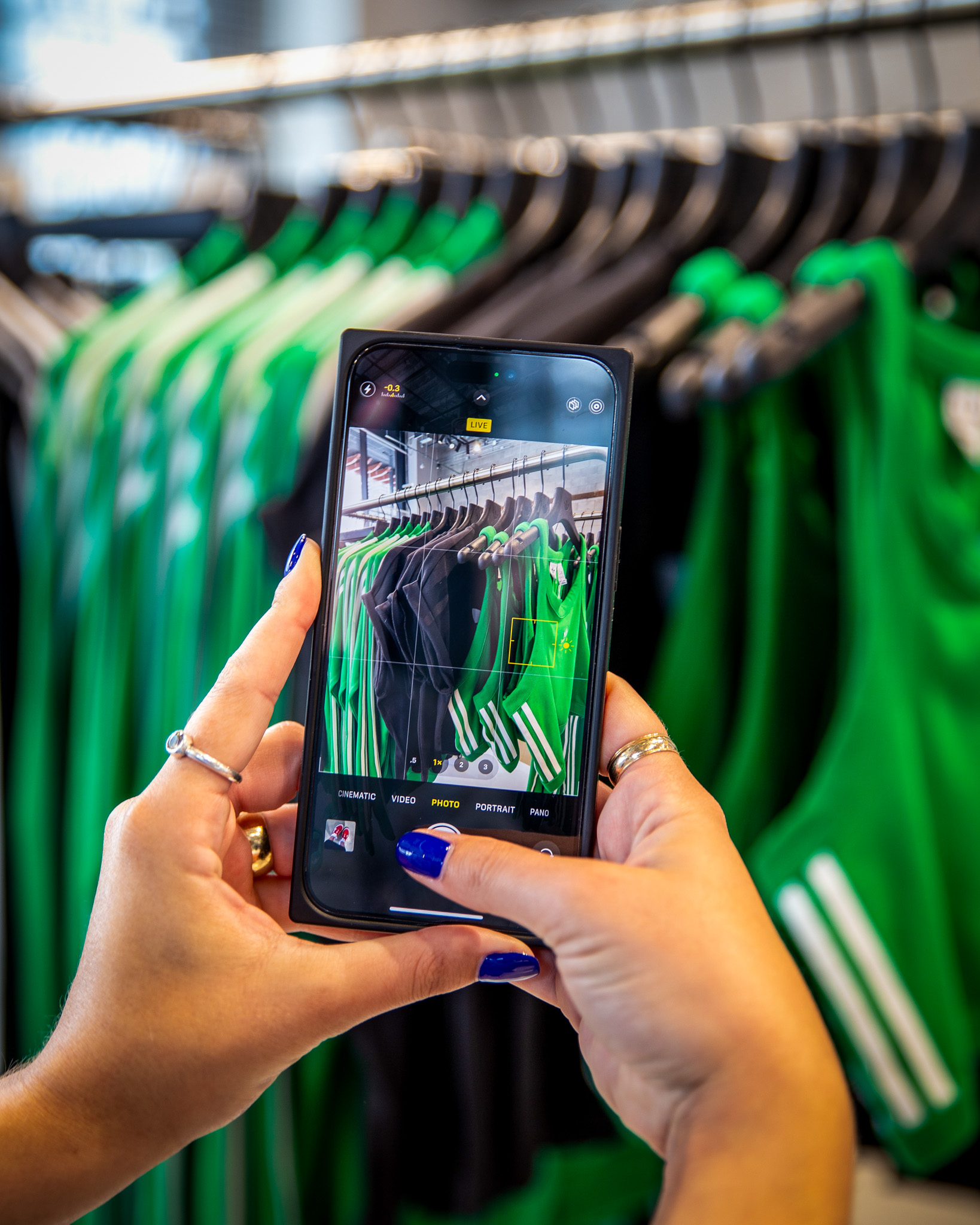 Team
Our team is a dynamic mix of multilingual PR strategists, event experts and creative, digital and social media masterminds who turn strategy into business results across North America.
Christine Faulhaber

Founder & CEO

Lexi Pathak

President & Partner

Megan Taylor

Vice President

Kevin Pacheco

Director, Montréal

Janelle Marpa

Director, Digital & Creative

Margot James

Director, Client Services & Events

and a crew of 20+ passionate ideators.
award – 1 for the planet

award – ace awards

award – growth 500

award – Monday Girl

award – ovation awards

award – PR Canada

award – PR Couture

award – w100