A Year in Review: Letter from the President – Seeing You, Bigger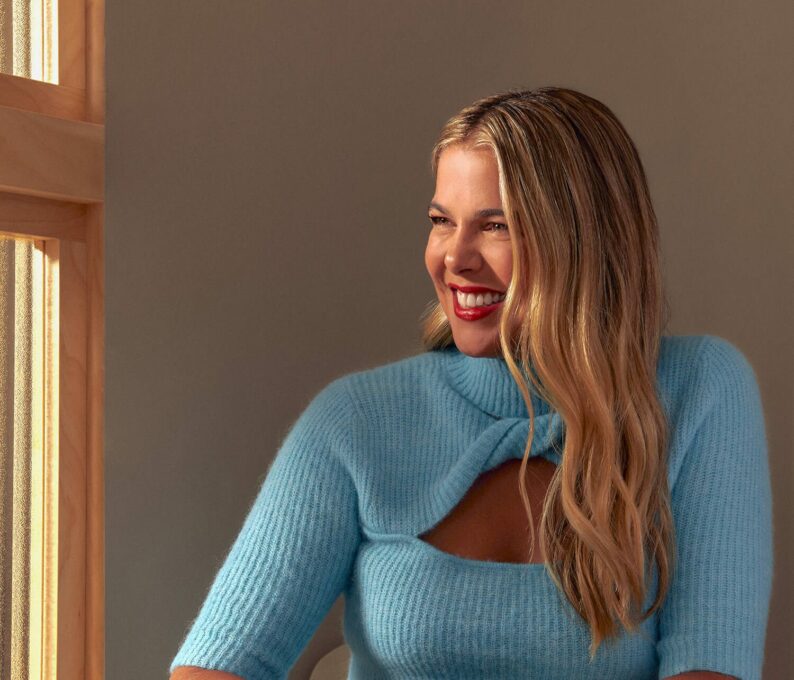 category

Mentorship

author

Lexi Pathak

date

September 15th, 2022
2022 has been an amazing year for team and client growth and has truly flown by. It's hard to believe that it has already been a year since I was promoted to President & Partner at FAULHABER. On this anniversary, it feels like a great opportunity to share some of the work our team has been focused on and celebrate our achievements.
This last year, we have been laser focused on delivering outstanding client service, driving category growth across our digital marketing and PR divisions, and creating a sense of culture and connection in this new hybrid world. Alongside Christine Faulhaber, our Founder & CEO, we restructured the agency with new leadership, including my presidency, the promotion of two vice presidents and strategically growing our team which includes digital experts and a larger bilingual Quebec team to better serve this important Canadian demographic.
We announced several dynamic additions to our roster with leading brands like Reformation, Tourism Australia and Mountain Equipment Company, and project work with Jo Malone and other Estee Lauder brands. We continued to generate success for our longstanding brands like Interior Design Show, Fresh and ROC. After so many virtual events, it was amazing to have our team back doing direct-to-consumer pop ups like our Innisfree CNE activation and media events like our recent NEOSTRATA media and influencer sunset cruise. We even hosted a sophisticated group of creators from Quebec at our hotel client Merrill House in PEC.
There were three main facets I wanted to integrate as part of my leadership vision for the agency's culture: celebrate first; inspired innovation; and purpose driven. I am proud of the team for our progress with our celebrate-first mindset, and the traction we've made through our DE&I commitments and our membership to 1% for the planet.  To date, we've donated money to incredible organizations like Toronto Wildlife Centre and helped Toronto's Bowery Project with a day of planting as part of our pledge to 1% for the Planet, which has FAULHABER donating 1% of our sales to environmental not-for-profits across Canada.  We've also completed a sustainability audit within our office, making adaptations to the way we work to improve our footprint and together as a team cleaned up garbage around Liberty Village on Earth Day.  This year, we also embraced our hybrid office experience and it's been incredible to see the collaboration, connection and magic that has flourished by having our team back together in person.
Inspired innovation is the key to success in an ever-changing landscape and market that we find ourselves living in. This year, we expanded our digital offerings – from paid to content marketing – and grew our digital team. There is no question in my mind that digital is the future of our business and so all FAULHABER team members, regardless of their position completed digital training and certification as part of their internal professional development. To drive innovative thinking and growth mindset among our team, we launched an internal program where colleagues can nominate peers for Innovation points for displaying growth mindset. The recipient with the most points will win a flight anywhere in North America as a reward, as we believe travel inspires creativity.
Seeing you, bigger encapsulates the FAULHABER way. Whether we are working with one of our clients or challenging our team with new and unique opportunities, we always see bigger. I am so proud of the work we have done as a team and with our partners to bring this concept to life over the last year and know that we will continue to dream and activate bigger as we move into 2023.