Caesarstone presents: Stone Age Folk by Jaime Hayon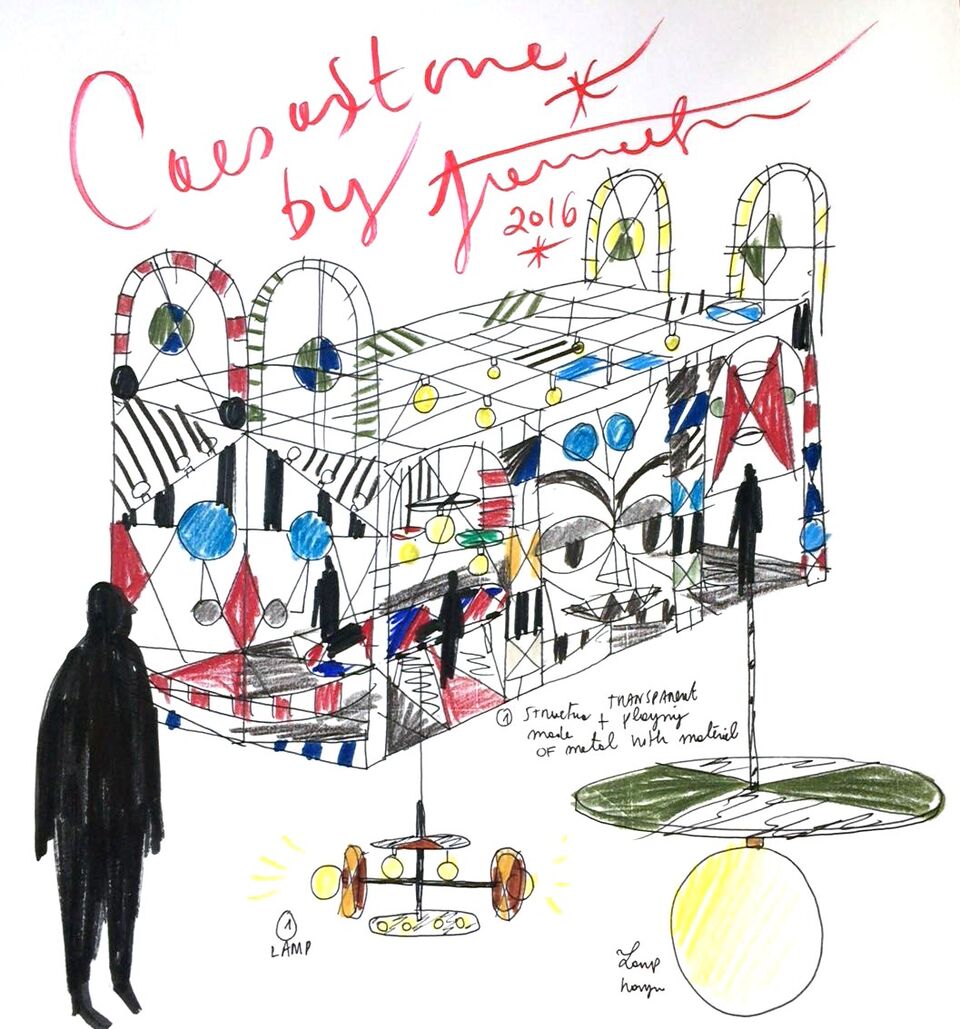 category

FReps

author

Christine Faulhaber

date

January 17th, 2017
Leading quartz manufacturer Caesarstone has joined forces with world renowned Spanish designer Jaime Hayon for their 2017 Designer Program, which, since 2013, has pushed the boundaries of experiential design with work from nendo, Raw Edges, Philippe Malouin and Tom Dixon. The first instalment of this year-long collaboration will be unveiled in January 2017 at the Interior Design Show, Toronto, followed by a major event during Milan Design Week in April.
Titled "Stone Age Folk" Hayon will use Caesarstone as the essential component of his whimsical universe. The installation uses over 48 different Caesarstone colours combined with metal and glass, employing traditional techniques of stone marquetry and metal crafting, showcasing Caesarstone as a precious stone.
Be sure to check out the Interior Design Show, Toronto from January 19-22nd to see this enchanting installation or learn more here.
Follow Along on Social: