#FEVENTS: essence in Makeupland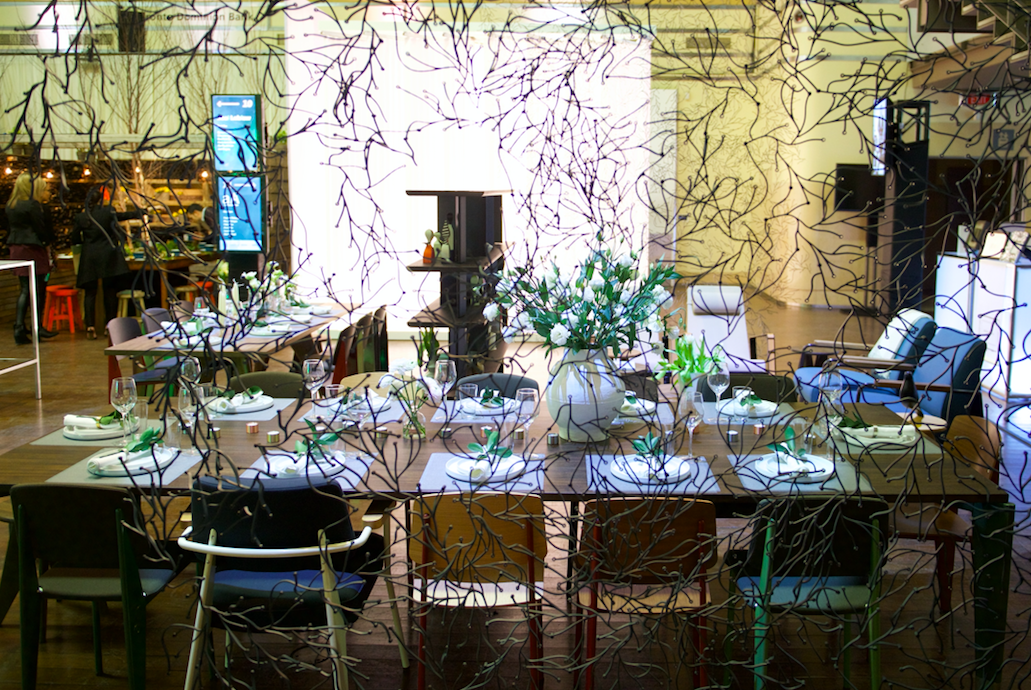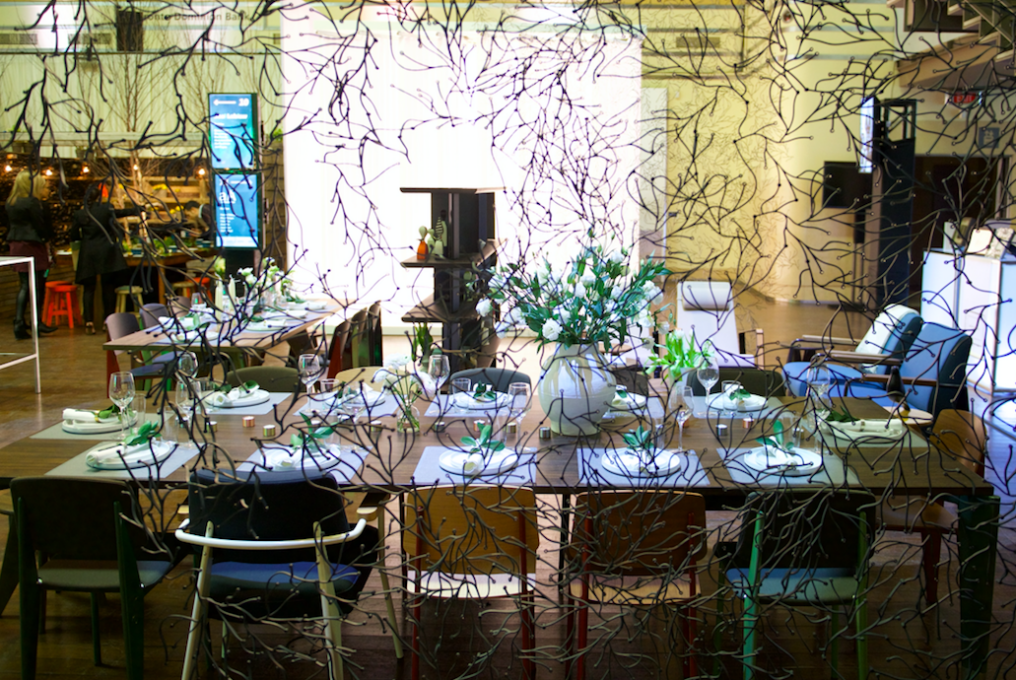 category

FEvents

author

Christine Faulhaber

date

February 26th, 2016
We're all mad for makeup!
In celebration of the new essence Spring/Summer 2016 collection, we invited our favourite beauty bloggers, influncers, and media darlings to join us at Maman Cafe to get a first-hand look at their exclusive line available only at Loblaws. From trendy matte lipglosses to the popular contouring powders, we all couldn't wait to get lost in makeupland.
To see more great highlights from last nights event, visit our Facebook page and follow us on Instagram.
Photography by Katherine Holland
Location provided by Maman Toronto
Floral Decor by Jackie O