#FFINDS: Back to School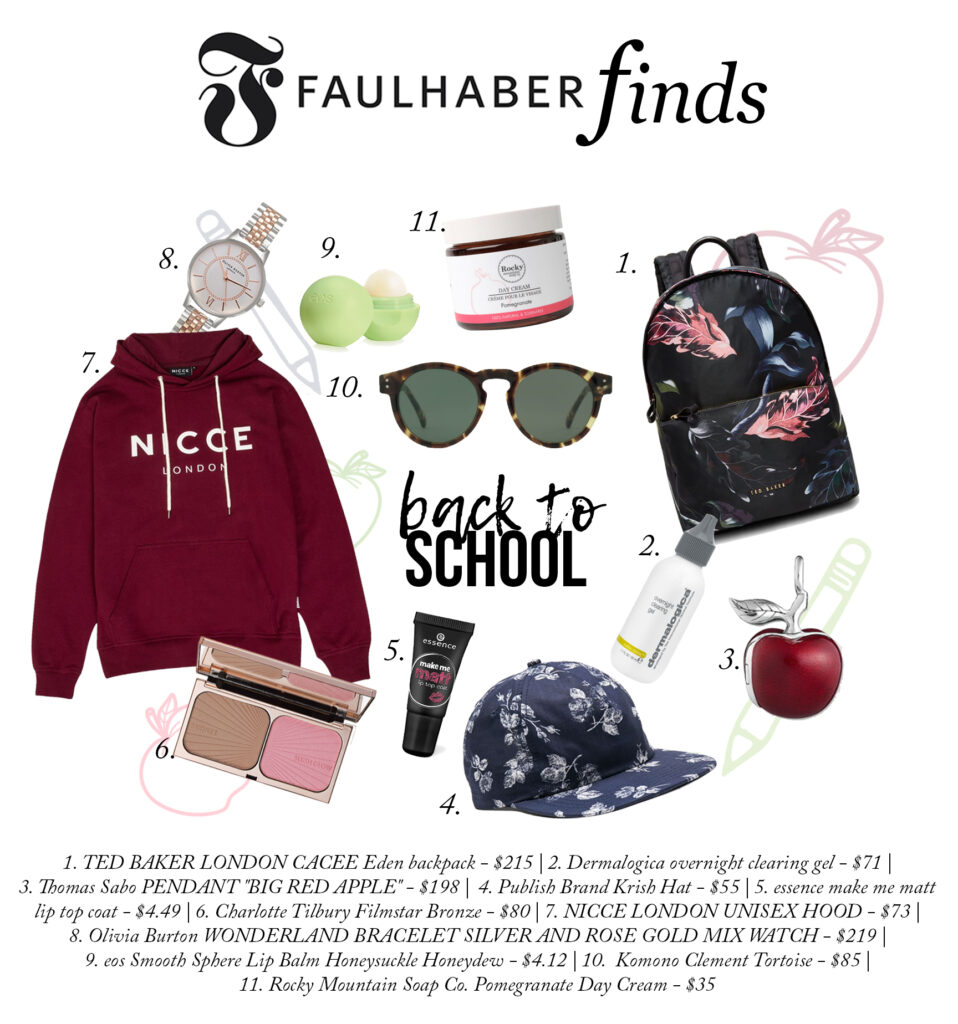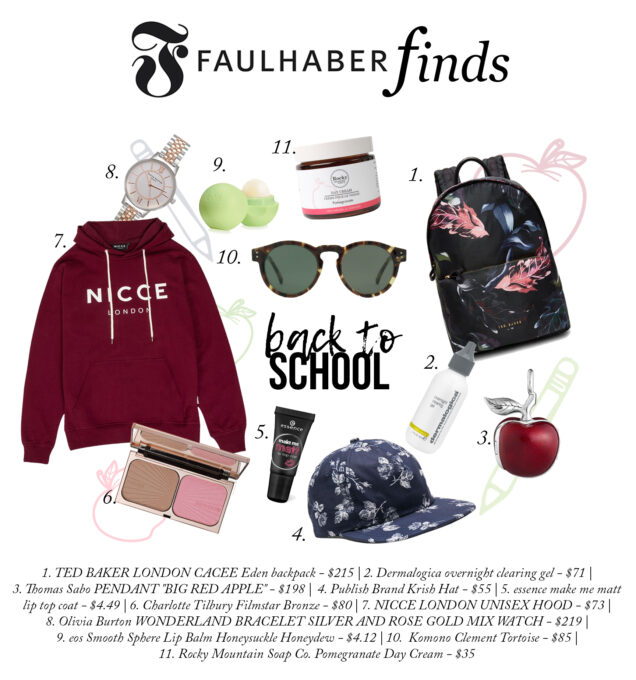 category

FFinds

author

Christine Faulhaber

date

September 5th, 2017
With summer road trips and weekends spent at the cottage, many students are often left out of the loop when it comes to fall fashion. We've selected our all-time favourite pieces guaranteed to be noticed during the first week of back to school.
For the STYLE ICON
When it comes to staying warm, carrying your books, and shielding the sun, these three items will not disappoint:
For the SKIN CARE ADMIRER 
As the colder months arrive, it's important to stay hydrated! Quench your skin with these three great products:
For the OVERACHIEVER
For the students who always want more! Pair these accessories with any outfit and amp up your look:
For the BEAUTY EXPERT
With the emerging trend of matte lipsticks and lip stains, many of us are leaving our cream lip colours behind. With the Make Me Matt Lip coat, any lipstick can be turned into a matte lip colour.
Along with the matte lip coat, we've also selected this convenient and compact face palette that's small enough to toss in your backpack for touch-ups in-between classes!