#FFINDS: Dermalogica's NEW Daily Superfoliant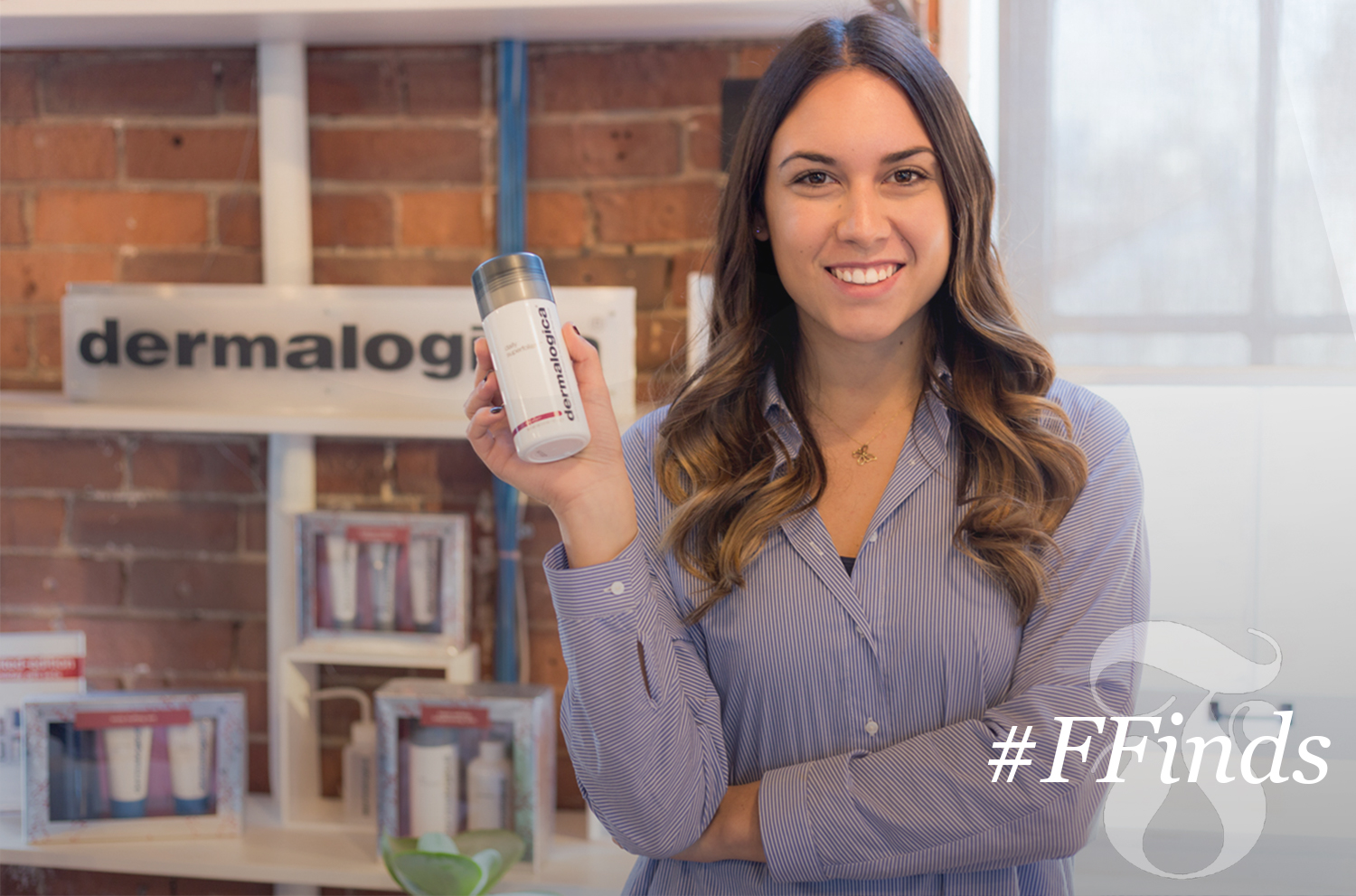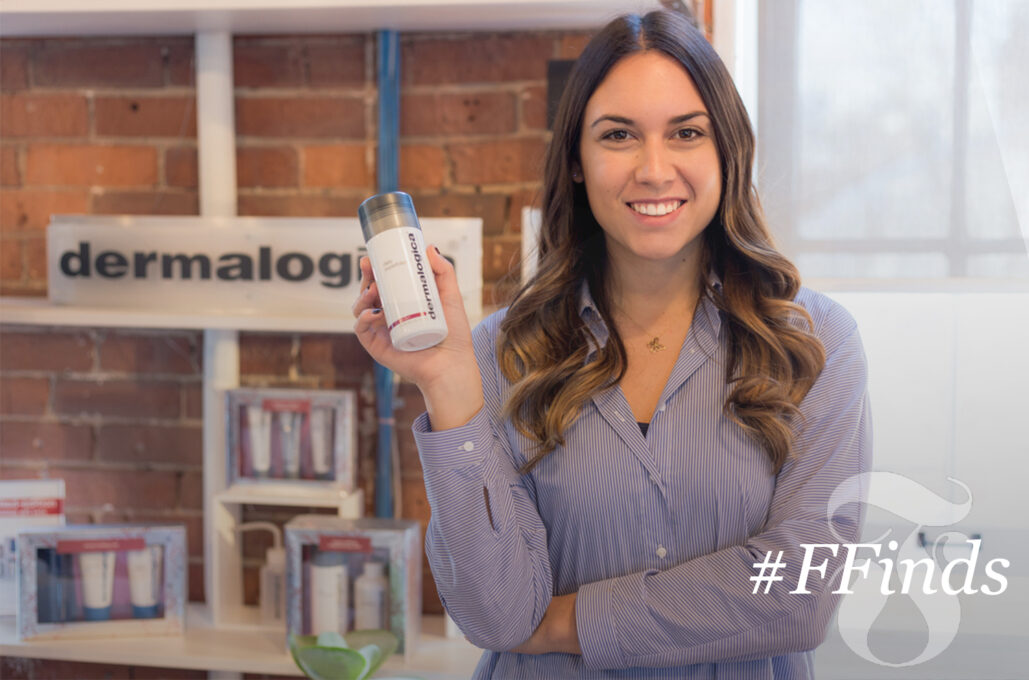 category

FFinds

author

Christine Faulhaber

date

December 15th, 2017
Meet Dermalogica's newest solution to pollution, Daily Superfoliant! Coordinator, Erika Ceddia, raves about the latest addition to her skincare routine.
"Since the moment I tried Dermalogica for the first time I knew it was a match made in skincare heaven. I couldn't wait to get my hands on their latest powder resurfacer, Daily Superfoliant. After just one try it left my skin feeling ultra-smooth and clean. BONUS: Daily Superfoliant combats the environmental triggers known to cause brown spots, fine lines, and uneven skin tone."
Stay hydrated, healthy, and holiday ready this winter with Dermalogica's Daily Superfoliant. Visit dermalogica.ca to find your own skincare saviour.