How To Craft A Compelling Narrative For Your Brand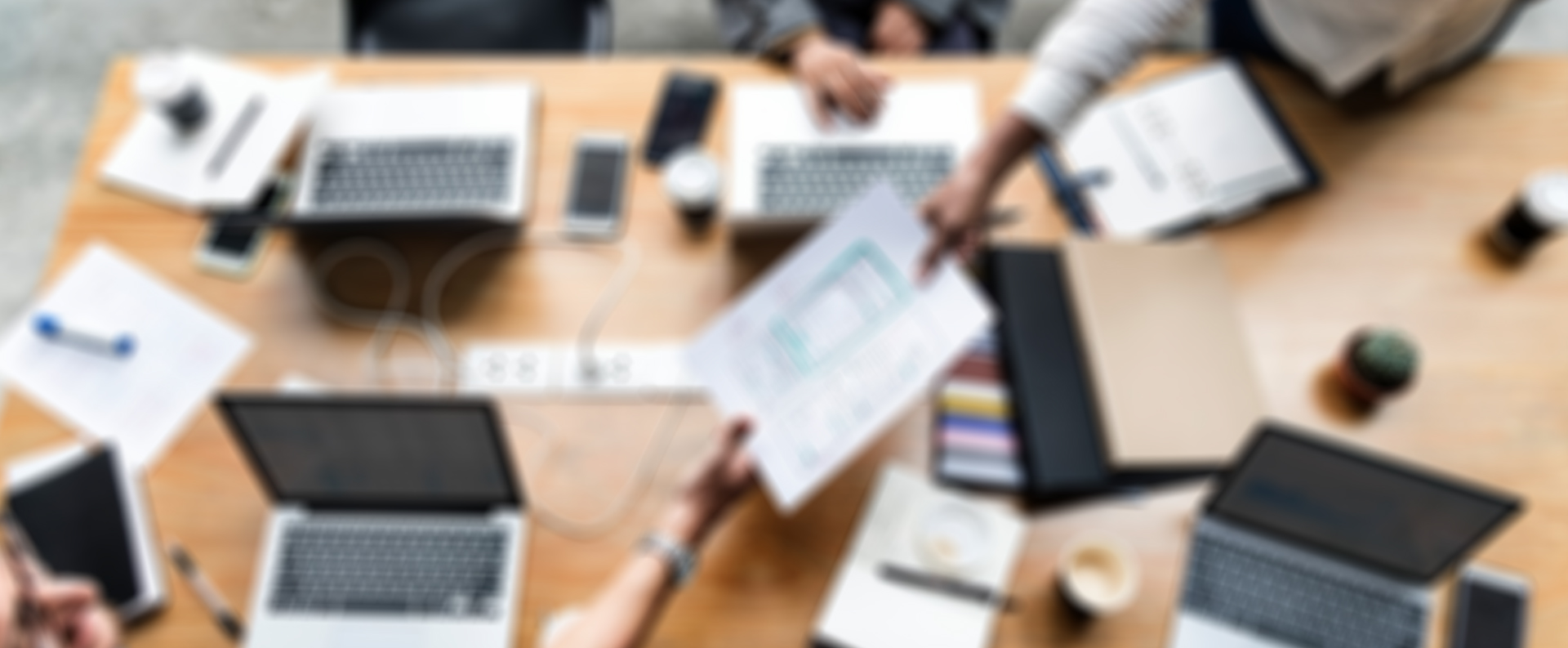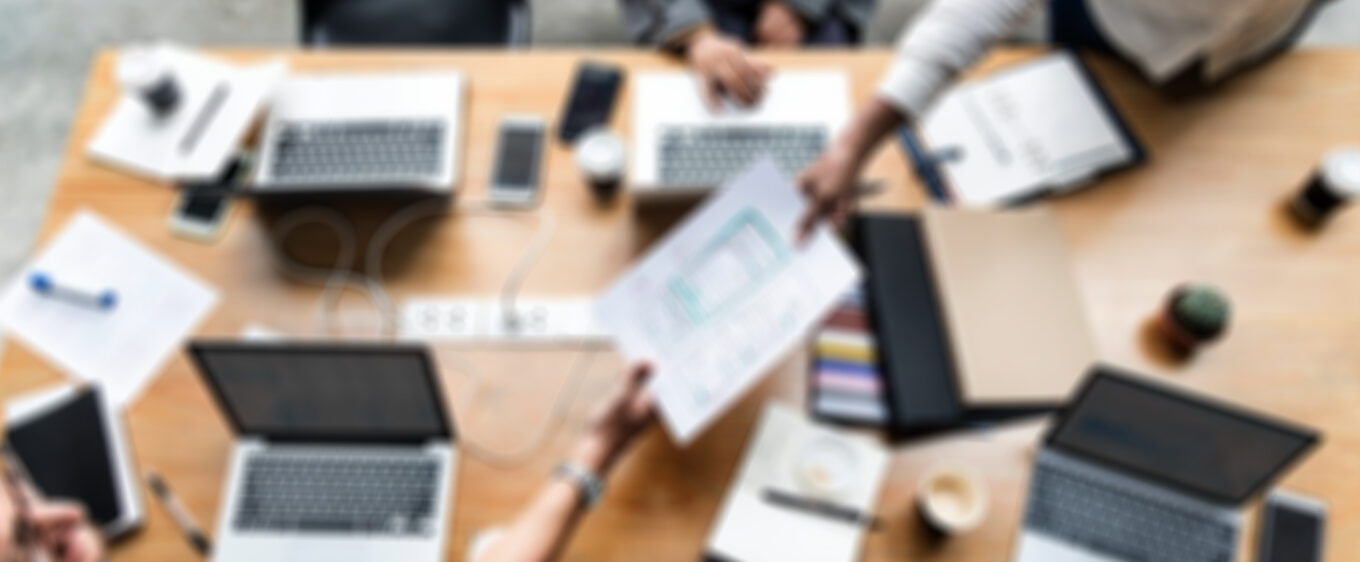 category

Social Media

author

Christine Faulhaber

date

April 30th, 2019
Are you thinking about your personal brand and growing a following on Instagram? If so, this trick used in the marketing world will grow your audience and build your community into a group of loyal followers. Create a human connection with your brand by telling an authentic story and defining a narrative around it.
A perfect example. Think of the Raptors We The North campaign. It leveraged a genuine Canadian insight to create a compelling narrative. Fans owned their Canadian heritage to celebrate sport and support the local team and it spread like wildfire! It was real and relatable.
To begin crafting the right narrative, you need to dig deep into your brand values and uniques. Define your audience, what will solicit an emotional reaction and then the story you need to tell will become clear.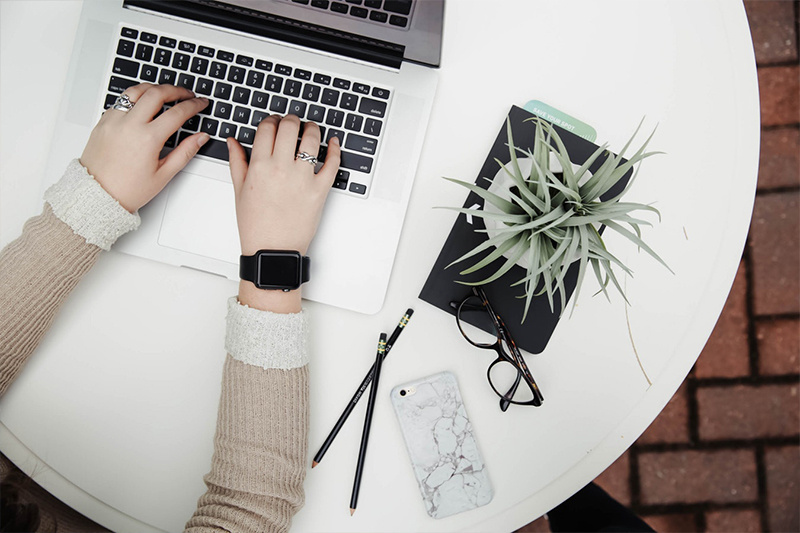 Once you've got your story down, work towards incorporating it into your content. It must be organic, authentic and positive and consistently communicated through all consumer touch points.
---
Building a brand story takes time.
---
It's rooted in uncovering your raison d'etre and honing in on what makes you unique. Once you spend time on this, you'll be able to map out the rest of your story, where it will live and who it will speak to. This will drive everything you do moving forward and continue to your audience.