How to Create and Manage an Email Marketing List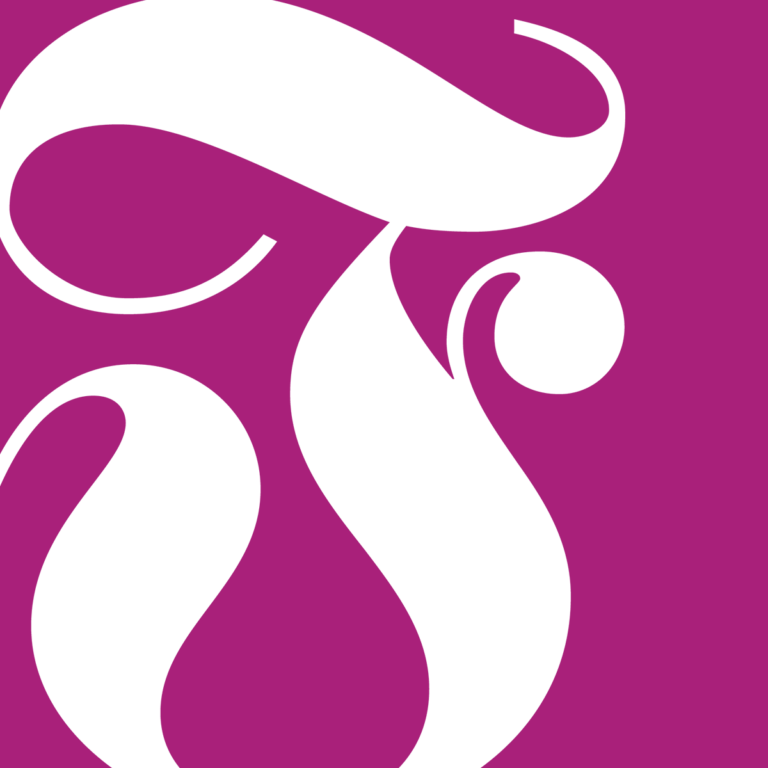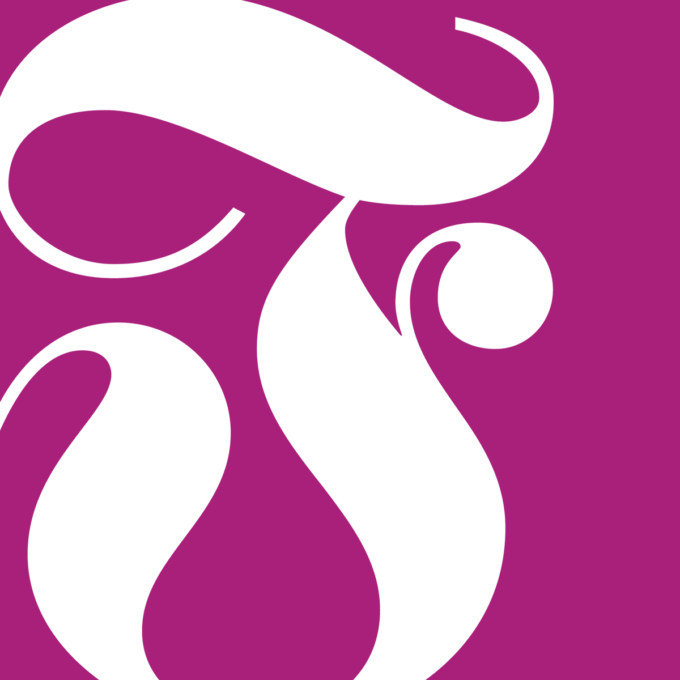 category

Digital Marketing

author

Janelle Marpa

date

September 10th, 2021
Email, the internet dinosaur or your next marketing campaign? Email marketing is an essential tool for speaking to your audience and one of the most effective ways a business can communicate with its customers. Quick to deploy, offers immediate and measurable results, delivers highly targeted and relevant messaging and a high ROI. Need we say more?
You may be thinking "How do I gather email addresses?" The first step is to engage your audience. Put your consumer hat on and ask yourself: "Why would I sign-up to receive emails?" There are a variety of reasons – discounts, membership benefits, warranty, special offers, or because you want to stay in touch with your favourite brand. Whatever your reason, there needs to be incentive to opt-in.
Here are some methods for gathering email addresses:
Utilizing social media (organic and paid)
Opt-in/subscribe feature on your website
Ask at Point of Sale
Whether online or in-store, you can collect email addresses in a variety of ways. Social media is a great way to cross-promote your business. By posting incentives to opt-in on your account, either through stories, a grid post, or simply a link in your bio, you can motivate your followers to opt-in. By driving traffic to your website, you can enable several tools to get your audience to join your brands community.
Utilizing a pop-up feature on your landing page and sign-up at checkout allows you to further promote your incentive and grab those emails! Another opportunity is double opt-in, which allows customers to subscribe to your list and receive additional marketing emails. This is a great way to build your list and can create a sense of community and brand loyalty. If your point of sale is in-store, make sure to collect customer information through a POS system or simply entering their info into a spreadsheet.
Still have your consumer hat on? Think about how you feel when you receive too many promotional emails. Overwhelmed? Annoyed? This can lead to customers opting-out. To minimize this risk, let your subscribers decide the frequency of your marketing emails. This reflects well on your business and creates a positive relationship with your subscribers.
Now that you've created your list, keep it clean! Every so often, go through your list for typos, duplicates, and invalid addresses. This is an important step in list management because it can impact your bounce rate.
Things to keep in mind:
This is where the golden rule comes in. No one likes promotional emails flooding their inbox. Thankfully, there's an unsubscribe button (hidden somewhere in the email) to stop the madness. You may be thinking, "I just won't include an unsubscribe button." That's a fair thought however, providing this function is more than just a courtesy; it's the law. This feature complies with SPAM and privacy legislation. Enabling an unsubscribe button may seem unfavourable but can act as a safety net to protect you and your business as well.