Integrate Your Work And Life Priorities To Find Happy Harmony – Forbes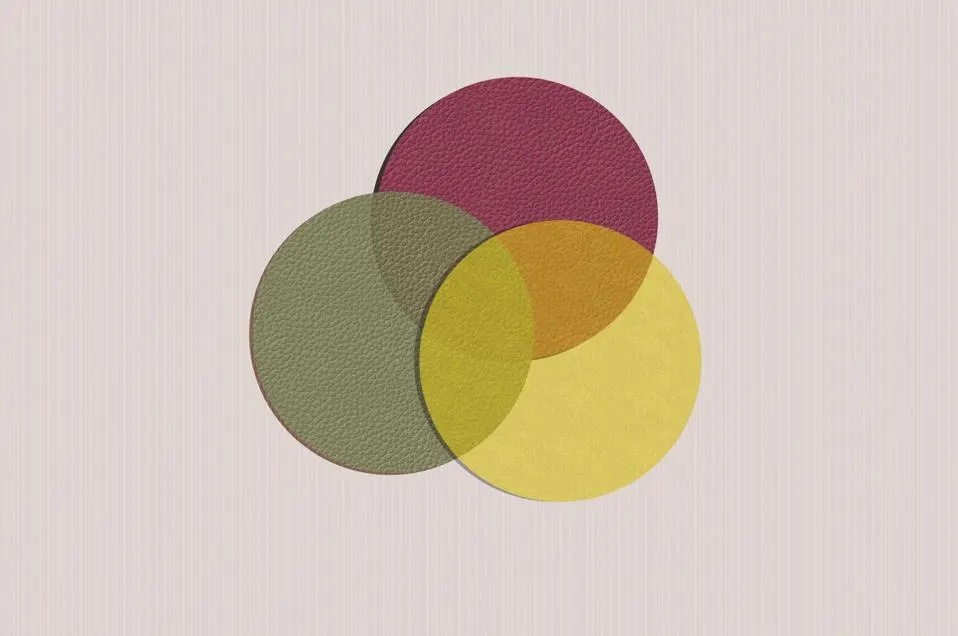 category

Business

author

Christine Faulhaber

date

July 19th, 2023
Being a business owner has a lot of wonderful benefits: freedom to carve your own path, autonomy and often rich financial rewards. Business ownership is exciting and rewarding and can also be 24/7 while not even feeling like work—to you.
With all the benefits come many challenges. Enter the employee—the essential and all-important factor in any business, but one of the hardest parts for a leader to figure out. This is where the dissonance appears because you may expect your employees to have the same level of passion and dedication as you. But a job may be just a means to an end or a steppingstone in their career. This can be frustrating because you expect the same level of dedication and commitment.
How do you inspire your employees to give their all but also be happy and healthy enough to do it again tomorrow? This is a tricky balance and oftentimes comes with lots of opposition. In my experience, a hybrid approach is the way to go. I don't believe in stressing about the division of work and life so much as finding a happy harmony. I find that work-life balance just isn't a thing because the scales never level out. My guiding principle is work-life integration. I integrate work and life priorities to achieve my best life experience. There are many people who are uncomfortable with this term. In their minds, work equals "bad" and life equals "good," so working less is always better. But I don't see it that way.
A single focus is not enough when you're an entrepreneur. Running a business while managing a family requires many hats: mother, father, home cook, dog walker, homework coach, boss, delegator, mentor, chauffer. This means you are always on. Your work and creative brain don't shut down or have an "off" button. You are likely inspired by lots of things that can contribute to both parts of life.
Work ideas may translate into your home, marital life or when parenting. A moment of inspiration on a family walk can enlighten your work. One example I use frequently is, when I was on the way home from a work-life trip to our Vancouver office, I remember reading a Fast Company magazine issue on the flight. An article on a super cool trendsetting business leader caught my attention, and that person later became a guest speaker for a real estate launch for one of our clients.
This cross-pollination can really make you great at work and also excel in life. There are so many other examples of this work-life integration I can share with you. When it happens, you have to be open to it. You might meet someone on a plane ride who becomes your next client. A dog park hang could turn into a great lead for an event planner. A business lunch could uncover a shared love of travel and your next family trip. I recommend that you always be prepared with your corporate and personal elevator pitch. Your teen and their classmates can be a useful focus group. Have a client roster, QR code or discount offer handy in case a new encounter can be an important one. You never know when your next opportunity may find you.
I believe that managing work and life in tandem to be successful in both is the desired outcome. The fact is, in PR and agency life, our brands don't sleep. They are always active in person and online, so we work when our clients work. And this works because when you are driven and love what you do, you are always thinking. In my experience, work-life integration takes advantage of all the moments I have. The magic can happen everywhere. Instead of compartmentalizing life, be flexible with the work and personal side of things and find your flow.
You can also maximize opportunities for your team using work-life integration. This two-way flexibility that was once held for business owners or the boss has changed. This sort of flex time has been talked about a lot, but I believe employees must earn it. For example, if you have a team member who loves a 5 p.m. spin class, let them leave their desk early, but make it a point to regroup on email afterward. This becomes a win-win. Before hybrid life, this would have been a no-no, but you can make it a regular possibility if it fits. Keen employees that want to get ahead will put in the work. They may leave at 3 p.m. to get the kids from school but work until 10 p.m. to meet a deadline. Make sure to practice the integration and walk the talk. In my experience, building an organization that fosters work-life integration can make for a more dedicated team.
One great business-life tool we use is the Clifton GallupStrengths. We provide access to this for every employee the day they start as part of our onboarding program. We learn their top five strengths, make a team grid and give everyone access. This informs a strengths-first conversation up, down and across our organization. Focusing on strengths as opposed to what an employee should do better translates into their personal lives as well. If someone has Learner as a strength, their partner at home might finally understand why they hoard things. On the flip side, if someone has a high Restorative strength, it makes sense that they are always finding the crack or problem with things. A work tool that helps at home is a win-win, and an engaged team is a happy team.
I believe work-life integration is the way to go. You never know when or where inspiration will strike!
This article originally appeared on Forbes.com, Read The Article.