Pinterest Trends You Should Care About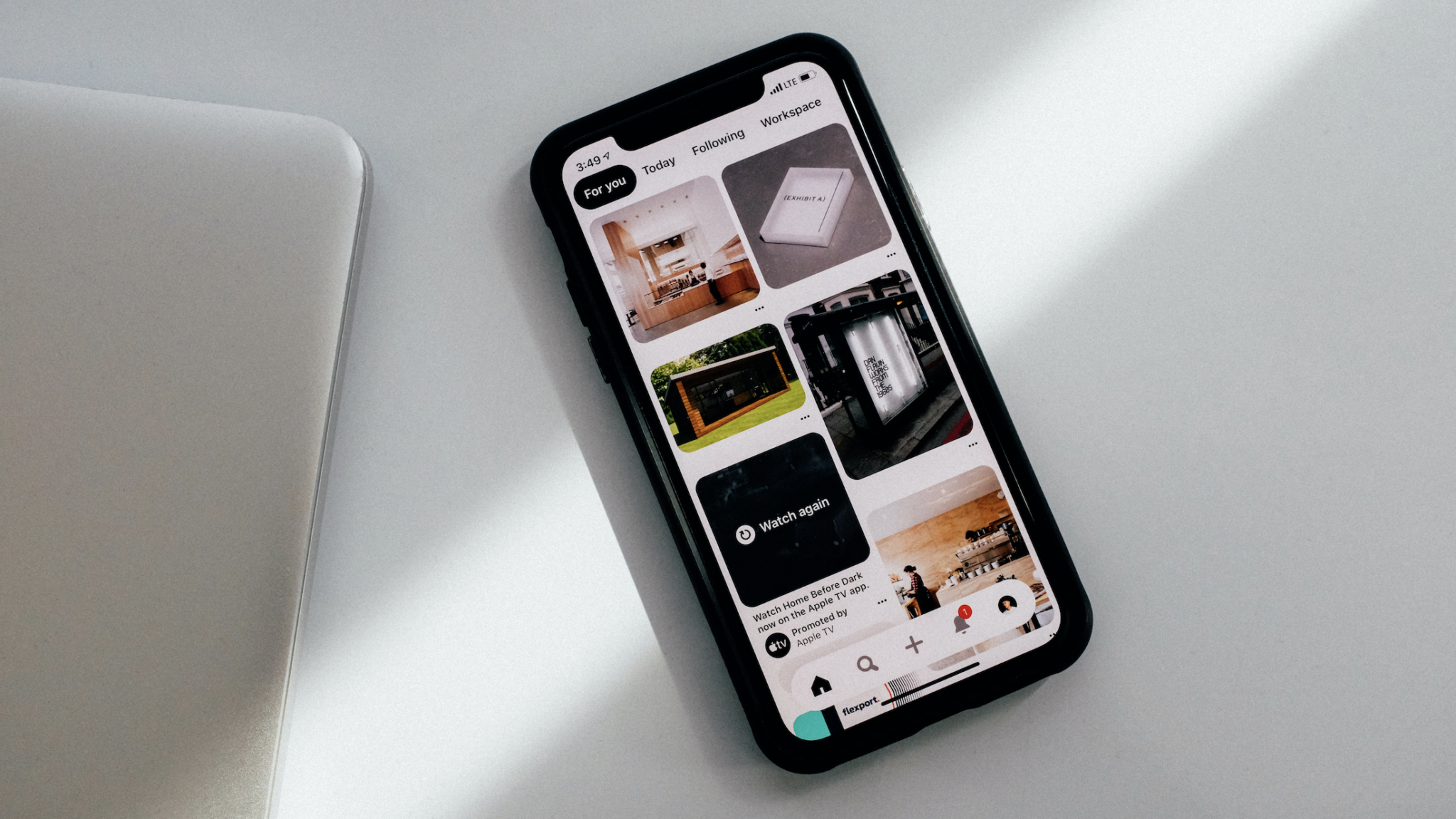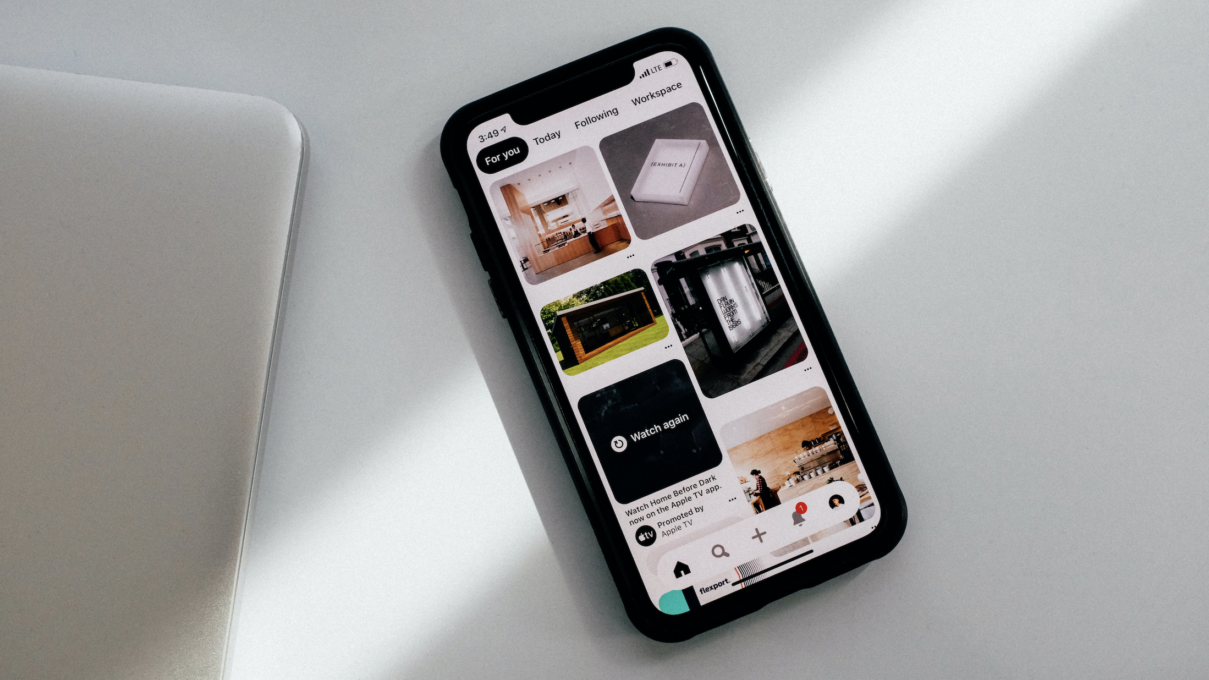 category

Digital Marketing

author

Christine Faulhaber

date

May 11th, 2021
In 2021, from a social perspective, many influencers and brands tend to focus their marketing efforts on Instagram, Facebook, and most recently, TikTok. One platform that is typically overlooked is Pinterest. Read on to find out the top trends Pinterest is predicting for 2021, and why Pinterest should be on your radar this year.
What Is Pinterest?
Pinterest defines itself as a visual discovery engine. Pinterest's mission is, "To bring everyone inspiration to create a life they love."
How Pinterest Works
Pinterest gathers signals from billions of pins to surface the right idea at the right moment to pinners that are searching for it.1 Content is not chronological, but instead surfaces when there is interest. That means content is truly evergreen – it surfaces when relevant, and not when it's not.
Why Pinterest?
On Pinterest, search is a way for people to discover new ideas based on their intent. Pinners usually search for a topic, creator, or brand. 98% of searches are unbranded.2 The person does not have to follow you for your content to surface. The more people engage with your content the more it appears across Pinterest.
Whether ideating a dream vacation, building a capsule wardrobe, planning a home renovation, or exploring recipes for upcoming events, it's a place to look forward. What sets Pinterest apart is that their users come with intent. Each month, 400 million people come to Pinterest to figure out what to buy next.3 They are looking to connect with creators who inspire, inform, and encourage them to try new things.
Pinterest Tools 
Aside from being a visual search engine, Pinterest is evolving and building for creators so that they can create and publish content natively, as well as build and engage with their audience, all within Pinterest. The Audience Insights and Trends tools allow you to see what your audience is searching for on the platform, allowing you to make informed content decisions.
Pinterest Trends Predictions for 2021
Pulled from 'Pinterest Predicts' below are some topics that Pinterest predicts are going to be trending in 20214:
Visit pinterestpredicts.com to read the full report.
If you are a brand looking to strategize or create relevant and engaging content for all areas of the customer journey, contact us.
---
Sources:
1, 2, 3: LaterCon – How Creators Should Use Pinterest, Ashley Schroeder Global Creator Marketing Lead at Pinterest
4: Pinterest Predicts 2021 | Pinterest Business Report