Social Media Trends to Integrate into Your 2022 Marketing Plan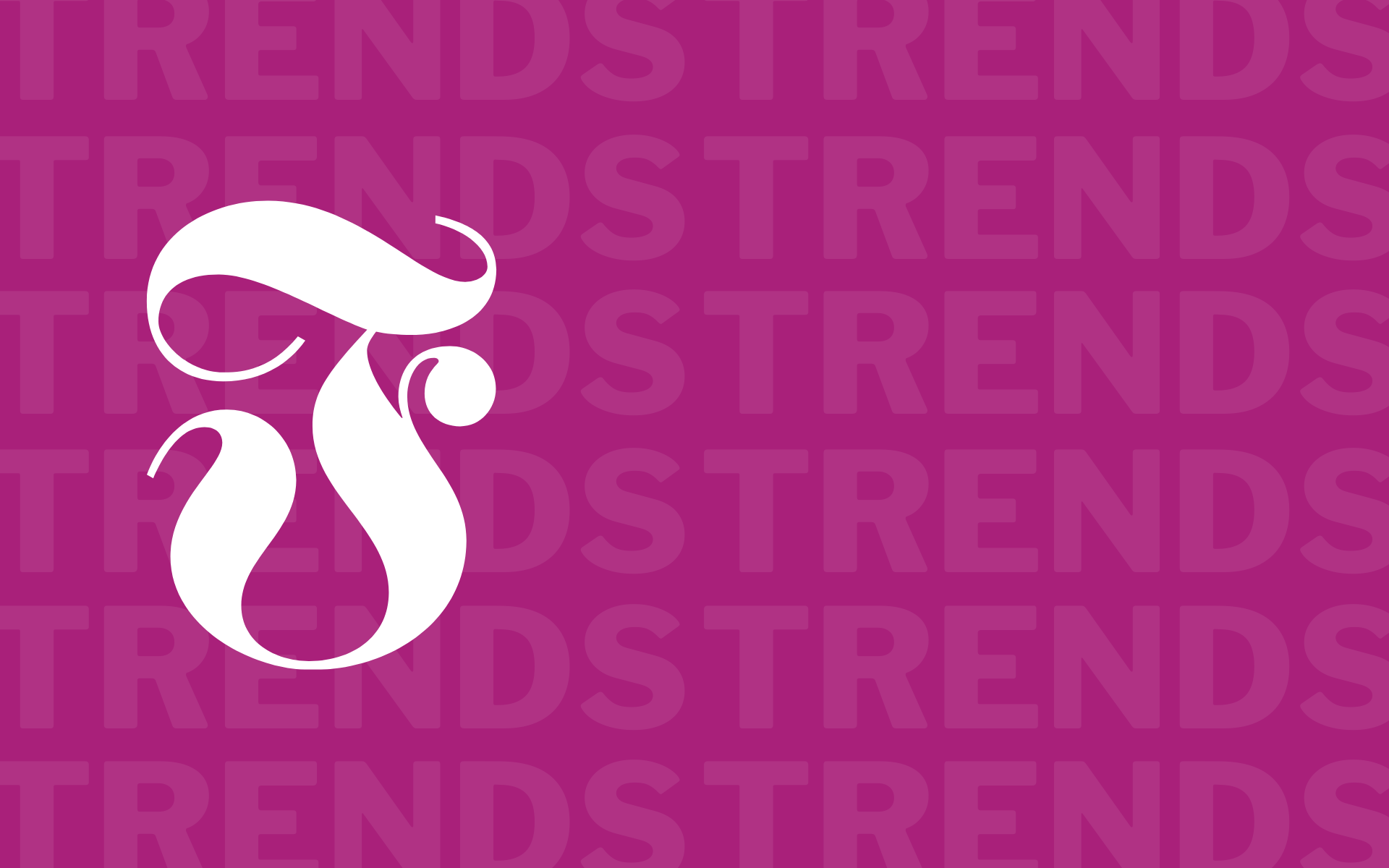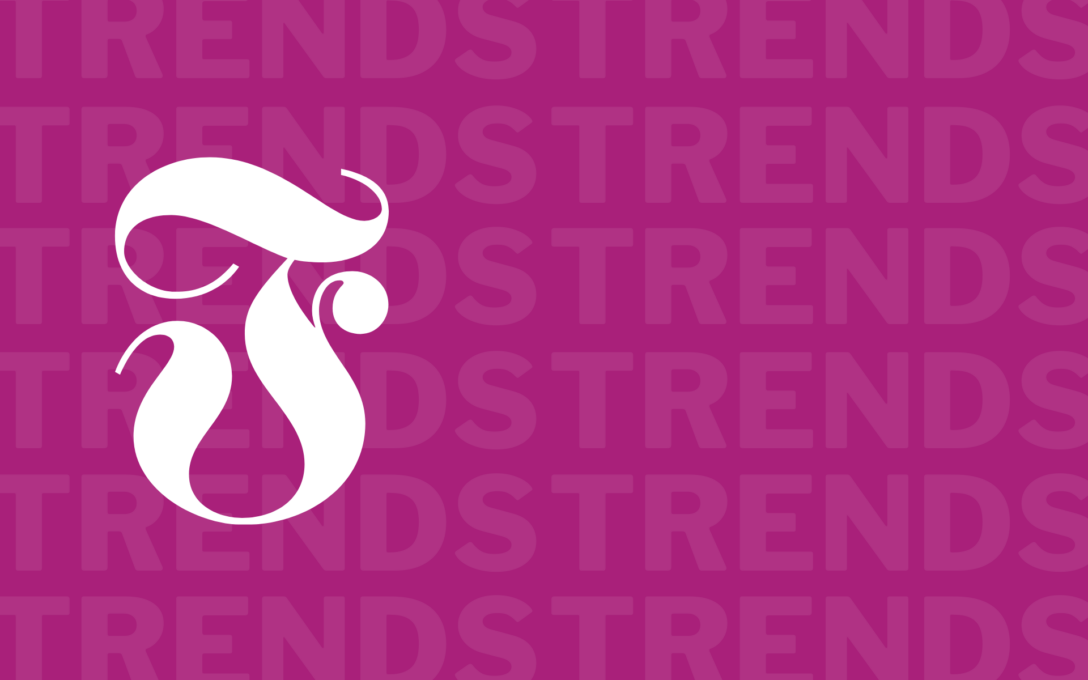 category

Social Media

author

Janelle Marpa

date

January 7th, 2022
As social media continues to constantly evolve, new trends have come up for 2022 at a harrowing pace. With the social media landscape being as massive as it is, it can be challenging to decide which of the up and coming trends to prioritize, while staying true to your brand values. We've rounded up some of the top social media trends that we will be assessing and integrating for our clients' marketing strategies in 2022.
Social Commerce – Selling and Shopping
The popularity of social commerce and selling is impossible to ignore. While online shopping through social media has been around for years, the pandemic amplified what users were doing while brands pivoted to accommodate the new world we've been living in. By 2025, eMarketer has predicted the social commerce retail industry will hit $30 billion in the United States. We are already beginning to see the next phase of selling and shopping through social media as the focus shifts towards the experience, with Live-Stream Shopping on Facebook and Instagram, Shoppable AR Lenses from Snapchat and TikTok's Shoppable Videos, or virtual pop-ups on Metaverse, amongst many others. If you are a brand with shoppable products, it is crucial to explore social commerce to increase your sales.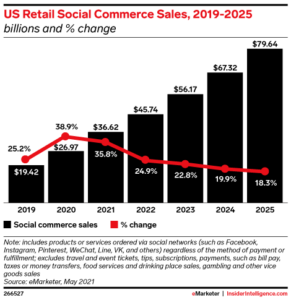 Social Advertising and Increased Budgets
While advertisements on social media are not new, what is changing is the increase in budget that brands are spending on social ad campaigns. When social media ads first launched, they were perceived as taboo on Facebook and Instagram. Fast forward to 2022 – most users welcome ads from brands they may be interested in. Over time, social networks have been aggressively decreasing organic reach for brands, with 43% of Hootsuite's 2022 Social Trends Global Survey respondents saying this was one of their main challenges as a brand and needing to increase their social ad spend. Organic social media can only take you so far; now is the time to execute smart social media advertising campaigns and increase your budgets in order to drive traffic to your website, increase your brand awareness and maximize ROI.
Snackable and Short Video Content
Over the last 10 years, people have been saying video is the next big thing, prompting brands to experiment with different social media platforms and video lengths. As we start 2022, the rise and power of short, snackable video content is undeniable – ranging from TikTok, to Reels, to Shorts. We are finally seeing the prediction of video dominating social media materialize into an impactful form, due in part to social platforms prioritizing video content in their algorithms for reach and engagement. A study by Cisco declared that in 2022, 82% of all online content will be video content. It has never been more clear – brands must utilize bite-sized videos to remain relevant in the social media landscape.  If you're ignoring the power of snackable content, you're leaving opportunities on the table to increase your reach on social media, engage with your audience, reach new users and make gains on brand awareness.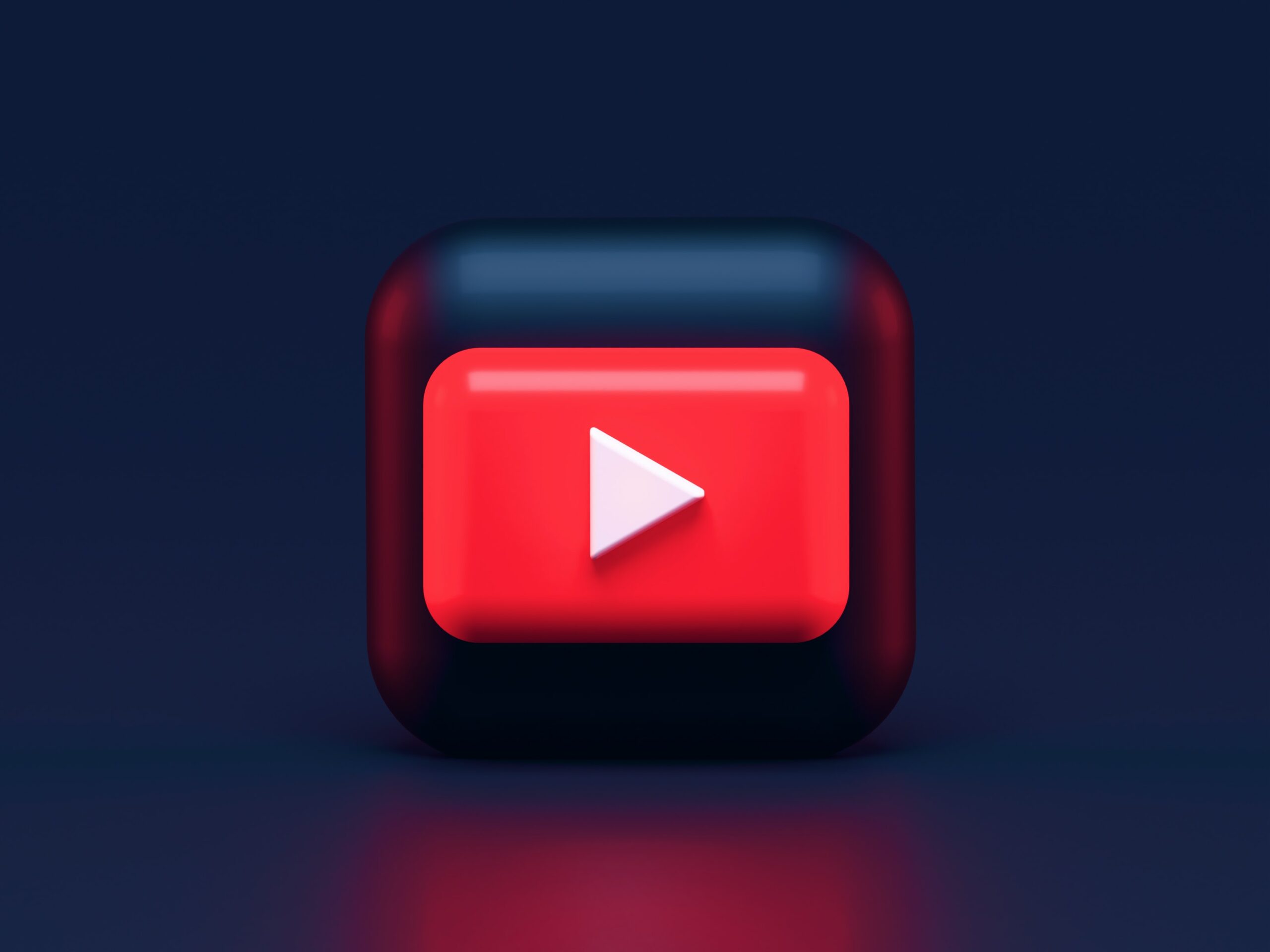 "Smaller" Social Platforms
Utilizing "smaller" social platforms to build brand awareness is a smart strategy, as recent research has shown that users are more open to seeing advertising on platforms outside of Facebook and Instagram. Pinterest, Snapchat and TikTok advertising statistics are telling a story of increased ROI for retail brands, year over year. Assessing these platforms as viable areas of opportunity in your marketing strategy is crucial for social media advertising as well as influencer marketing. We work with our clients to find the right creators for their campaign needs on a variety of social platforms, building in paid amplification as a strategy.
Augmented Reality (AR) and Virtual Reality (VR)
This year, we will see an uptick in the adoption of AR & VR on social media.  AR in the form of reality filters and stickers on Snapchat and Instagram has been around – we've all put on a filter for a selfie.  What's different now is the technology is advancing and brands need to stay ahead of the curve.  Brands are now leveraging the new AR and VR advancements to bring in next-level shopping experiences for consumers.  Whether it's trying on products or attending a virtual pop-up in the Metaverse, the potential is huge and will continue to grow over the years.
DEI & CSR Commitments
Over the past two years, Diversity, Equity and Inclusion (DEI), and Corporate Social Responsibility (CSR) commitments have been hot topics, especially on social media.  Learning how to navigate the world of social media during these human rights crises that the world faced started much needed conversations centred around listening, doing the work and initiating change.  Doing the work behind the scenes and continuing the conversations online are important steps towards inclusivity.  At FAULHABER, we are committed to on-going DEI & CSR initiatives.  This is not a one-and-done thing and in the world of social media, DEI & CSR will remain an important part.
If you're interested in talking more about social media trends for 2022, please get in touch to learn more about how FAULHABER can grow your business and level-up your social media presence.