Three tips on networking for new graduates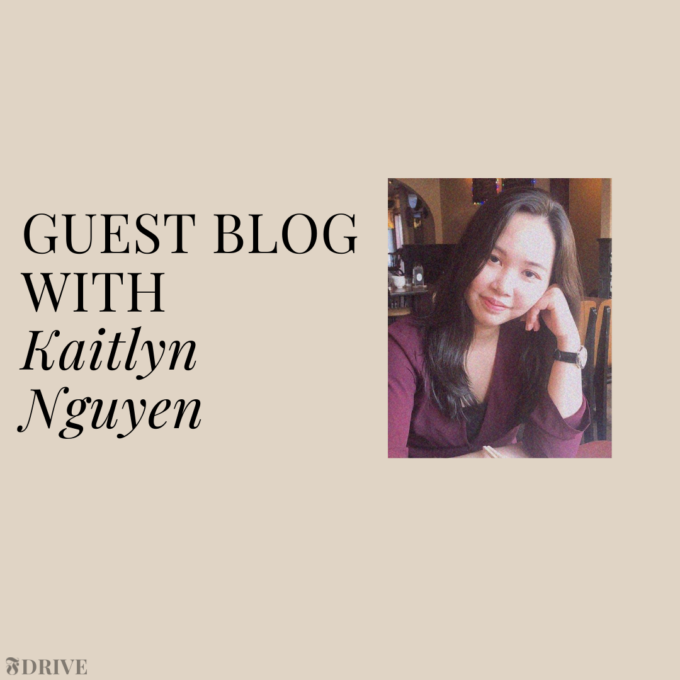 category

Mentorship

author

Janelle Marpa

date

June 30th, 2021
As part of our #FMENTORS program, FAULHABER will be featuring guest posts on the #FDRIVE with advice from you, for you, on launching a career in PR.
Guest Blogger: Kaitlyn Nguyen – Social Media Intern at Grace & Favour
Connect with Kaitlyn here
Three tips on networking for new graduates 
If you're a new graduate like me, you know the feeling of uncertainty or insecurity while trying to navigate your career path.
If you're an Asian international PR student like me, you know the concern of cultural barriers and may wonder whether you fit in this industry. You can be less worried if you have a mentor to turn to for questions or advice. Having a mentor (or mentors) will guide you and help you find solutions for your concerns because they have been where you are right now!
For many people, it is not easy to find a mentor. Some people may have been in the situation where you're trying to get advice from someone in the industry but you're not sure how to reach out and build those relationships. That's why when I saw that Faulhaber Communications offers mentorship, I was surprised and curious. I did not waste time and signed up immediately to learn more about this opportunity! I enjoyed having a conversation with Kayla Matos, Senior Account Manager at Faulhaber Communications and listened to her advice as a PR professional on many topics.
In addition to valuable advice about my career path, here are three things I learned from our conversation on how to network and create meaningful relationships with your mentors. 
Be curious
Reaching out to a stranger asking for advice can be nerve-wracking. You're not sure how to do it, or you may be scared they will reject you. Don't be. Even if people don't have time to connect, they may refer you to someone else. You're learning; that's what matters. You're curious, and most people will be happy to share their experiences with you because of that. A fun fact is that people love to share their stories when there's someone who wants to learn about their experience.When you find someone whose experience you'd love to learn more about, send them a connection request with a note. It's just a quick note to tell them that you want to connect, who you are, what you do, and most importantly, what you want from this connection. My friend was surprised when he found out a famous writer – MC – podcaster in Vietnam and the CEO of Edelman Vietnam were my Linkedin contacts. I explained that I sent them a note stating that I'm a PR student, and I'd love to learn more from them because I was inspired by listening to their podcast. That's also how I got to join an exciting podcast project to inspire and empower young Vietnamese worldwide and found my two amazing mentors. 
That's all I did. I asked because I was curious. And I got my answers.
Be mindful
Make the informational interview convenient and the least time-consuming for your mentors. They are busy PR professionals, so every minute counts. Be mindful of how much time you need from them. I got the advice to ask my contacts if they are free for 15-25 minutes to ask some quick questions. The next step is you need to prepare carefully before the informational interview starts.Research your questions and think through them to make the most of the list. In this case, 3-4 questions will serve you enough time. You can write your questions in advance and prioritize what you think is the most critical question to ask. Ask them how they want to do an informational interview. With Zoom and other digital services, informational interviews are now more accessible with just one screen away. You can set up the Zoom call (or other communications means) and send it through a calendar invite. Your mentors are making their valuable time available to you, so make sure you're using it right and don't waste their time.
Be nice
As people are making the time to talk to you, make sure in return you are thankful. Send them a thank-you note or a message to express what you learned and thank them for their time and valuable advice. You can catch up with them once in a while to build your relationship organically. Networking can seem like a lot of work, but trust me, the process is worthwhile in the end. You'll establish some of the most amazing relationships you will ever have in your life, both professionally and personally. 
Just be curious, be prepared and be nice when networking.
To learn more about #FMENTORS, sign up here!