Virtual Events With Charlotte Tilbury, Fresh and NEOSTRATA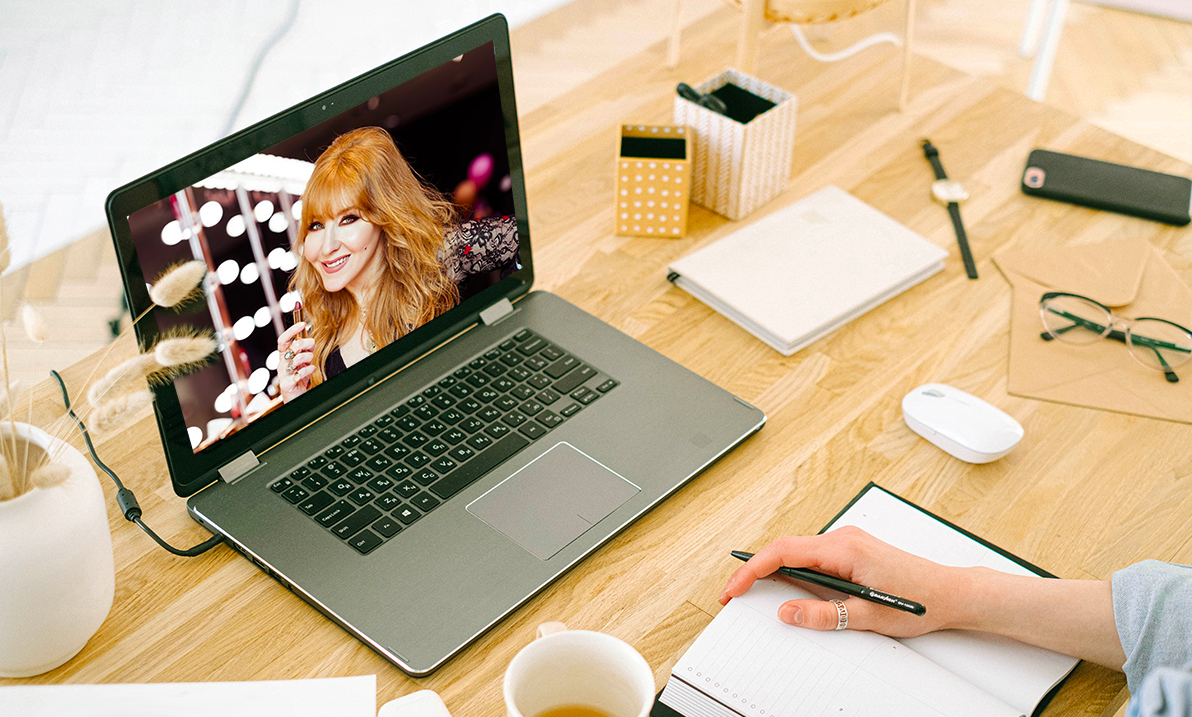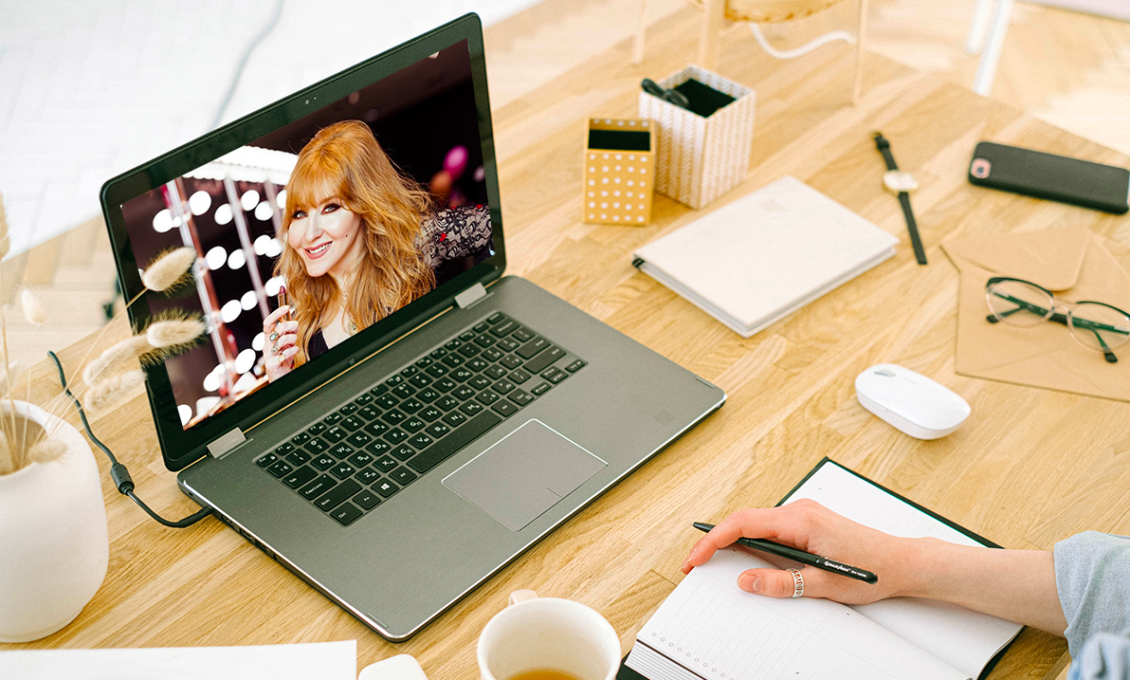 category

Other

author

Christine Faulhaber

date

October 29th, 2020
In this crazy year called 2020, FAULHABER has had to quickly pivot in all aspects of our regular business. Being an integrated PR and Marketing company, it is no question that the pandemic has drastically altered the way we plan and attend events. Brands rely on us to develop creative, fun, and educational in-person experiences with media, influencers, stylists and MUA's. When FAULHABER first heard rumblings about COVID-19, we knew that we had to put all planned events on hold and shift our strategies accordingly for the safety of everyone.
With so many brands continuing to release new products into the Canadian market, we had to think outside the box and adjust to the "new normal"; Hello, virtual events! How do you make them creative, interactive, educational, all while behind a computer screen? Those were our initial questions, and as a company, we brainstormed and worked alongside our clients to create custom and polished virtual events. All editors and everyone alike put on their comfy clothes and hit the join button!
Here are a few of our virtual events from Charlotte Tilbury, Fresh and NEOSTRATA below.
FRESH x Sephora x Valeria
Working with the Sephora team, Fresh partnered with Canadian mega influencer Valeria Lipovetsky for a special masterclass session with Fresh founder Lev Glazman. With over 250 attendees, guests took a deep dive into the world of fresh with personal stories and annotations with the founder. It was the second most popular masterclass right behind Selena Gomez and Rare Beauty!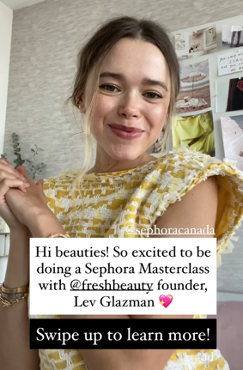 Virtual Strawberry Bake-A-Long with FRESH x Diala Canelo
To launch Fresh's NEW Jumbo Strawberry Face Wash and Soy Cleanser, Faulhaber created the concept of having Canadian Chief Diala Canelo lead a virtual bake-a-long with media and influencers. Everyone was equipped with all the ingredients including the star of the show (strawberries), custom aprons and key messaging prior to the session. This interactive activity resulted in amazing social and media coverage for the brand.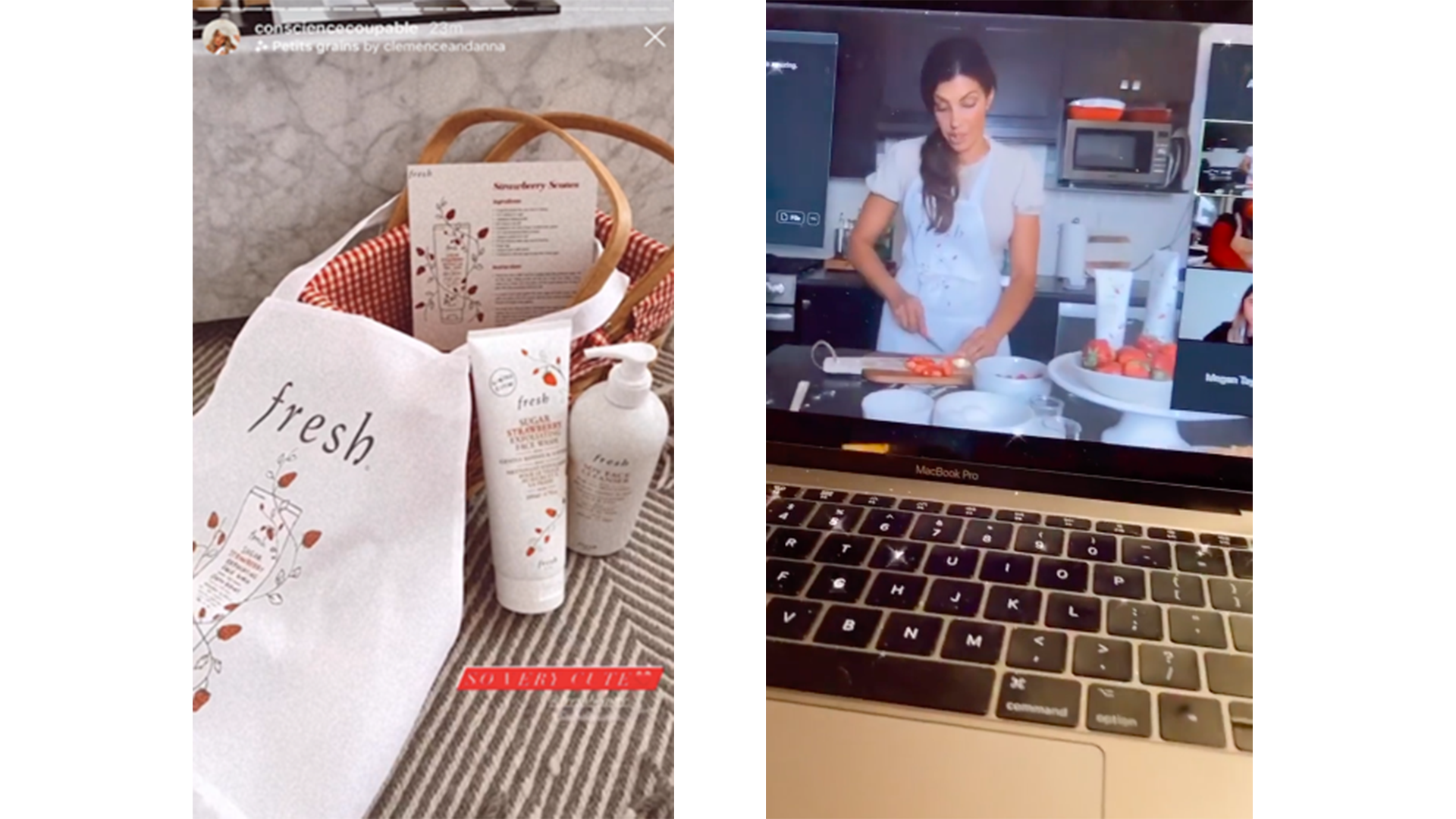 NEOSTRATA PHA Zoom Event
To create brand awareness and excitement in the Canadian market surrounding NEOSTRATA's NEW PHA Daily Moisturizer, FAULHABER planned and executed a learning session with media and influencers with the brands National Trainer, Patricia Clare. All guests were sent the product in advance along with a custom NEOSTRATA notebook and pen and an UberEats gift card, to enjoy lunch on NEOSTRATA as they tuned in to learn more about the restore line and new moisturizer.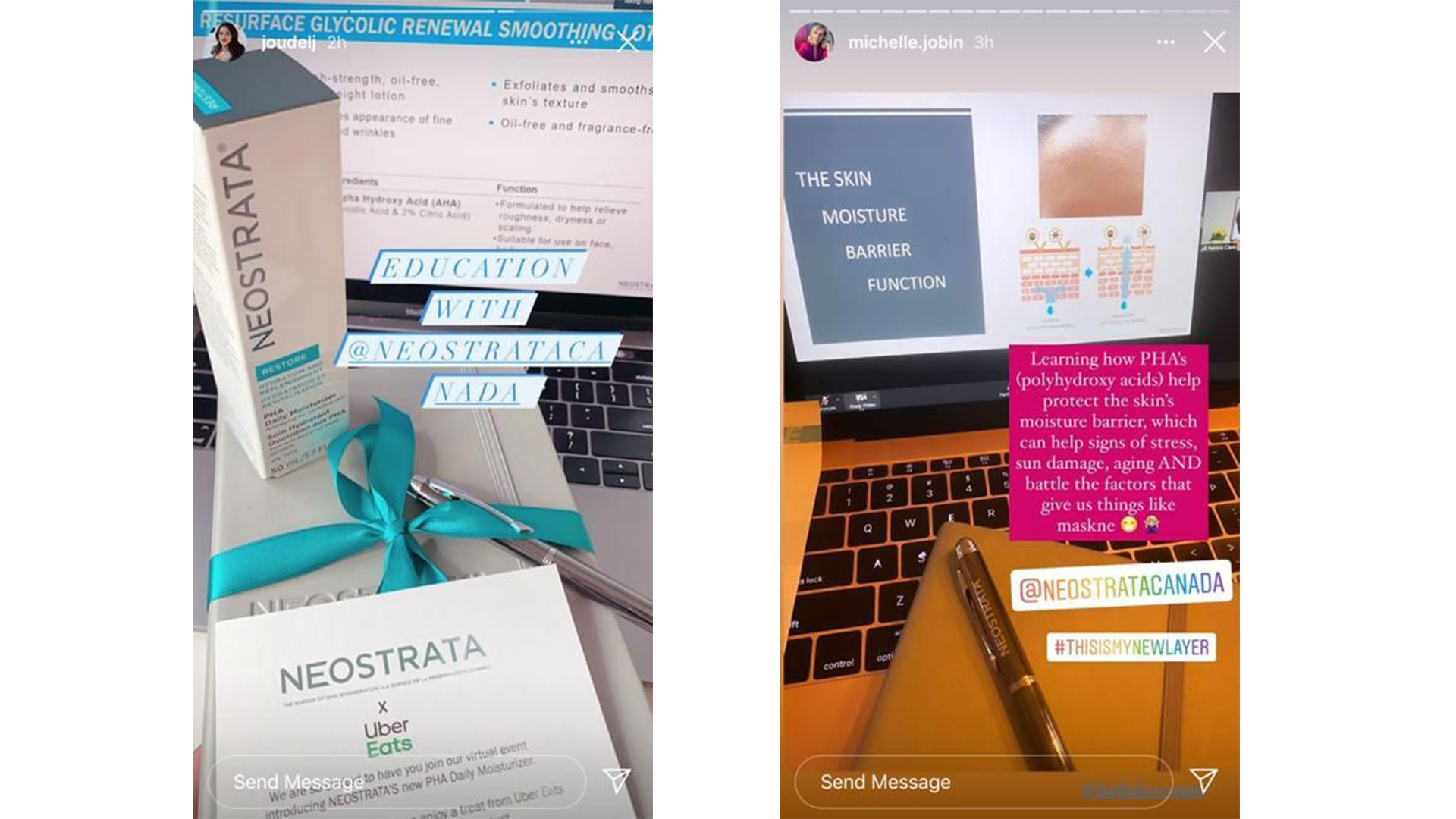 CHARLOTTE TILBURY
One amazing thing that came out of the pandemic was more virtual access to world-renowned celebrity makeup artist Charlotte Tilbury. Working with the brand, FAULHABER was able to invite media, influencers, and makeup artists from across Canada to various launches and events. Because of the digitalized format, we were able to hit every market, something that cannot be normally accomplished with in-person events.