What You Can Do Before You Launch A New Brand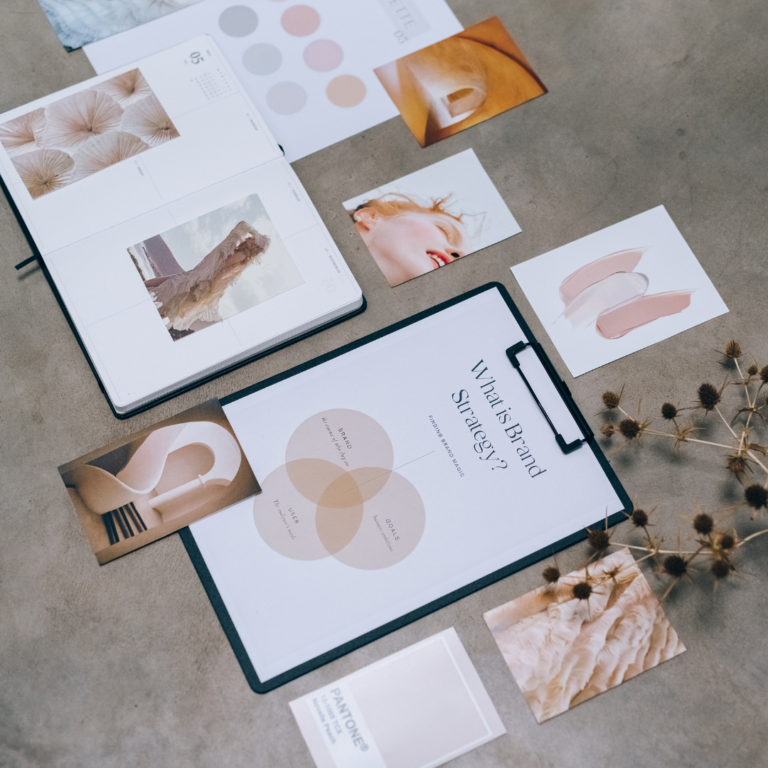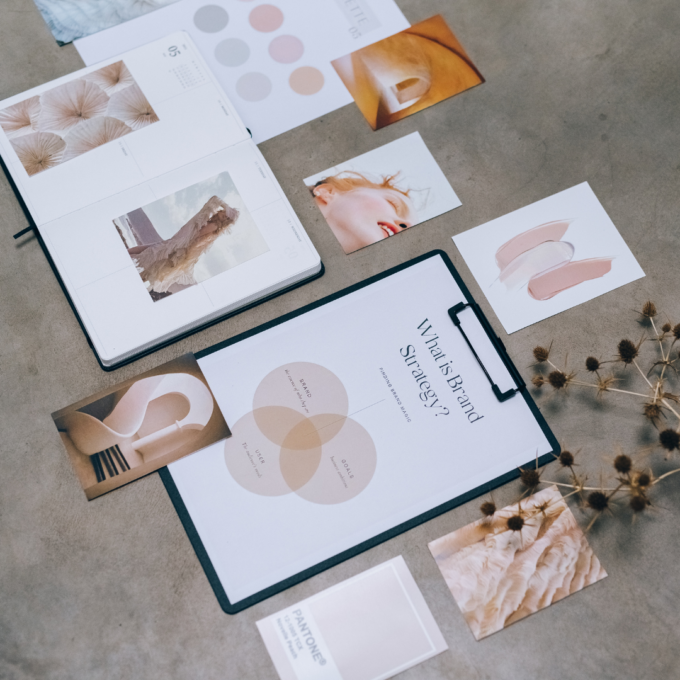 category

Digital Marketing

author

Janelle Marpa

date

April 21st, 2022
Launching a new brand is an exciting time for any entrepreneur whether you're experienced or new to the world of business. There are several elements that go into ensuring that your strategy is successful and people are able to build brand loyalty. Here are three things you can do that are crucial to having a successful start for your brand.
Create a Strong Brand And Visual Identity
A strong brand identity is one of the most important aspects of any company, no matter the size. First impressions count and add to the trustworthiness of your brand. Based on your messaging and overall look and feel. Think about your:
Logo
Typefaces
Colour palette
Imagery
Tone of voice and personality
Big brands and corporations such as Apple and Coca-Cola, are well-known around the world as a result of their branding and visual identity. They have created their own space in their industries based on their branding to help them stand out from the rest.
Know & Understand Your Competitors and Target Markets
In the world of business, there will always be competitors. Whether you have 20 years or six months of experience, it is crucial to know who your top competition is so you can find ways to stand out from the crowd. Do your research, so you can figure out what might work best for you. Evaluate:
Messaging
Key characteristics
Branding
It's also important to understand your target markets in detail to help you create marketing strategies for different platforms such as e-mail blasts, social posts, and transit posters. You want your brand to be relatable, and trustworthy to whoever you're selling or promoting a product or service to; in the current world of marketing, trust is key to any form of success.
Create Relationships with Future Consumers & Media
Gaining a loyal audience is important for any brand. The best way to gain a loyal audience would be to interact with users on social media prior to your official launch. This shows future consumers that you care about your customers and want to create the best experience for them possible from soft launch to purchase.
Another way you can create relationships with future consumers is by giving them exclusive offers, incentivizing consumers to visit your website, and leading them to talk about your brand to their friends, family, and peers. Your research on the target markets can also come into play here to help your brand further develop these relationships.
Involving the media with your brand can become an extremely important asset. They can be beneficial in helping get the word out about who you are and what you do, which in return can help you develop more consumer relationships. They can write stories or social posts about you to help gain more traction and hype so launch day can be even more successful. Engaging a PR agency can be beneficial in helping to create media relationships with ease.
Starting a brand can be intimidating, to say the least. There are highs and lows throughout the development process, especially if you are unsure of your next steps in the initial stages. Following these three tips can allow you to have more confidence and clarity before your brand launch.
Not sure where to start? Contact us to learn how we can help you launch your brand.