Why Business for Good Matters: Announcing FAULHABER's 1% for the Planet Partnership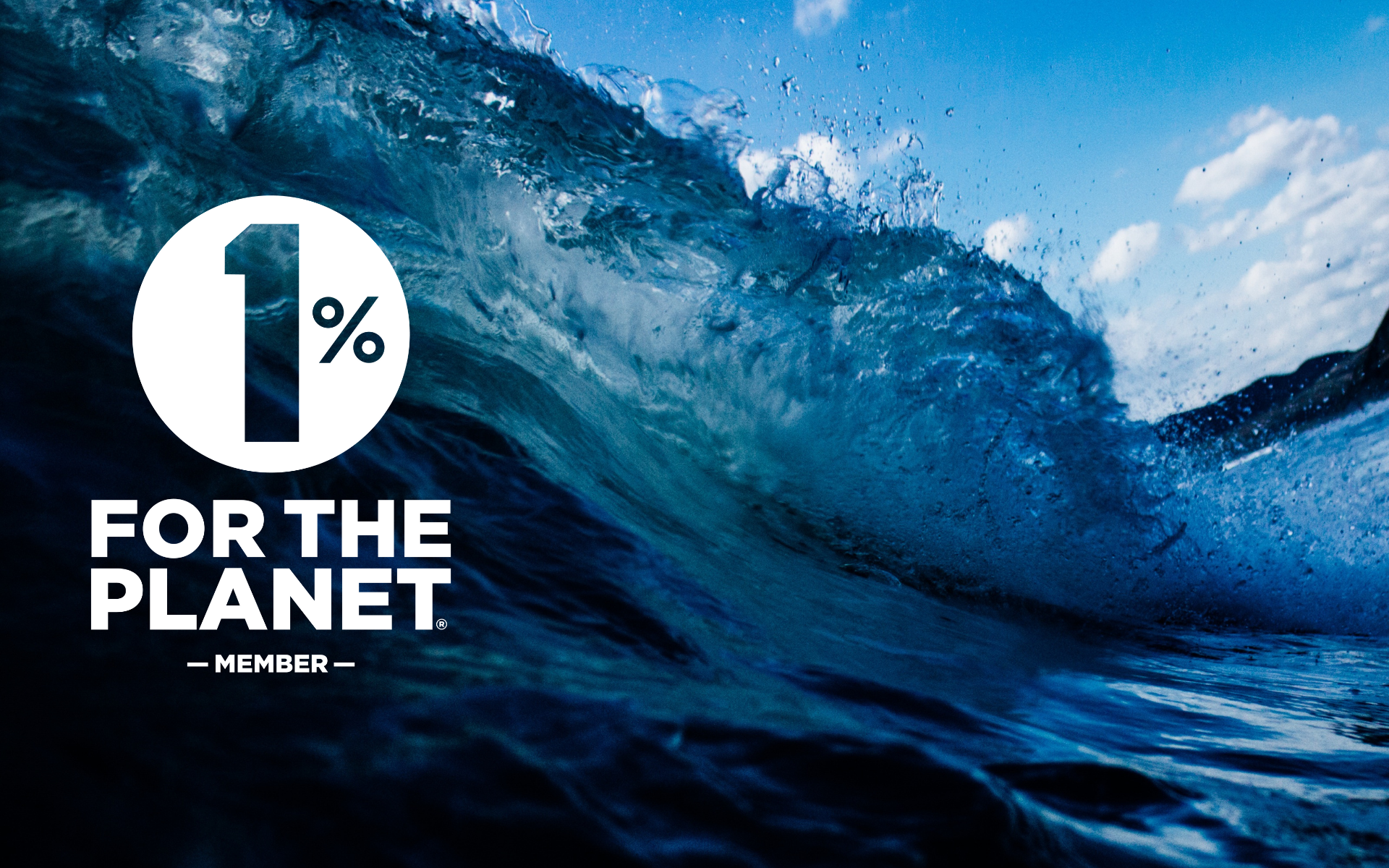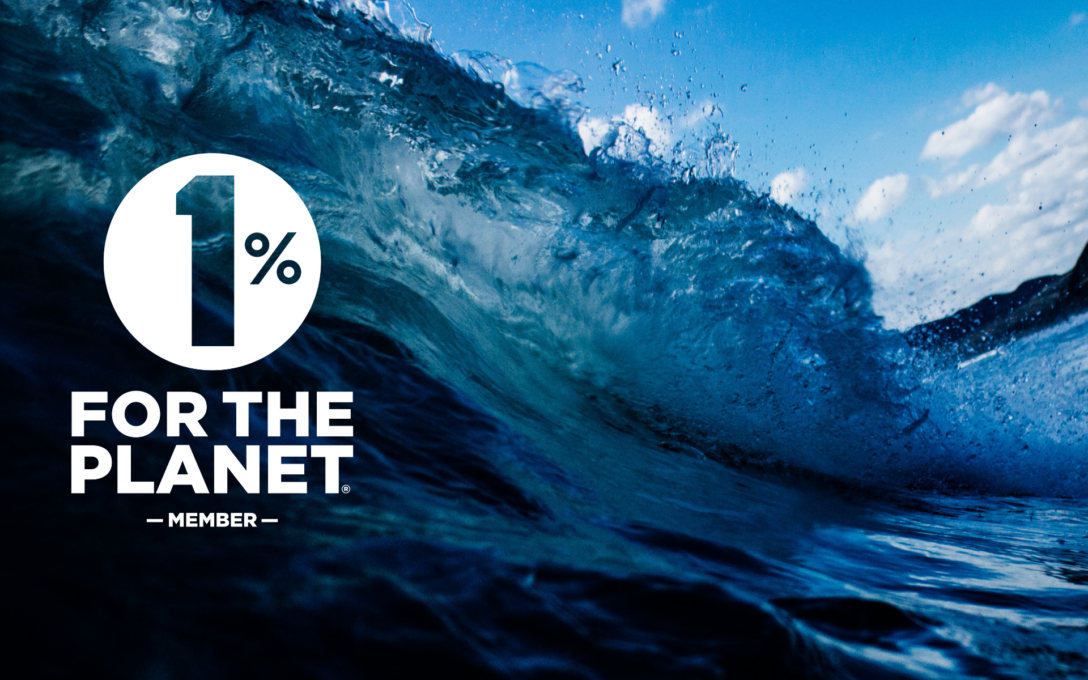 category

News

author

Janelle Marpa

date

January 24th, 2022
When I became President of Faulhaber Communications, there were three main facets I wanted to integrate as part of my leadership vision for the agency's culture: celebrate first; inspired innovation; and purpose driven. 
It is with extreme pride we share the news that FAULHABER has joined 1% for the Planet and its global network of businesses, individuals and non-profit organizations tackling our planet's most pressing environmental issues. 1% for the Planet is based on the pledge that you will donate 1% of your annual sales, regardless of your profits, to support non-profit organizations that are working to protect our planet. Started in 2002 by Yvon Chouinard, founder of Patagonia, and Craig Matthews, founder of Blue Ribbon Flies, 1% for the Planet's members have given an impressive $300 million plus to environmental non-profits since its inception. 
As one of the first strategic initiatives I have implemented, joining 1% for the Planet is clearly part of the purpose driven theme. But why does this matter?  As a mother and an individual, that's an easy question to answer – I want to protect the planet for my children and for their children and for generations to come. I want to know that I am doing my part as a human to give back. But what about as a business? 
Founder of Patagonia and 1% for the Planet Yvon Chouinard states: "This is not philanthropy. This should be a cost of doing business. It's paying rent for our use of the planet." That may be blunt, but it is also true. I firmly believe that businesses can and should have an intrinsic role in leaving a positive impact on the community they operate in and the world at large. I also believe that climate change is one of the most pressing issues of our times.
I am not alone in this feeling. According to the 2022 Deloitte Global CxO Sustainability Report, 79% of polled executives see the world at a climate change tipping point. In Edelman's 2022 Trust Barometer, 75% of respondents felt fearful about climate change and 68% of respondents expect businesses to shape conversations around climate change. When we polled our internal team members, more than 50% stated climate change as an issue that was important to them.
It is clear that climate change is on everyone's mind. But why should a business care? Or why should it matter for a business to be purpose driven? Besides the obvious moral duty to care as a human being, it is also good business. In the same Edelman report, it states that 58% of people buy or advocate based on their beliefs and values, 60% choose where to work based on a company's beliefs and values, and 64% invest based on a company's beliefs and values.  Consumers, employees, and investors are all choosing who they commit to – whether that is through their purchasing habits, employment choices or financial investments – based on what a business stands for. Businesses have the unique opportunity to help drive important change while also creating stronger relationships with their key stakeholders. It's a win-win situation. That is not even considering the bigger issue – that without concerted action, we won't have a planet on which to run our businesses….
As part of our 1% for the Planet program, we have added a paid volunteer day to every FAULHABER team member's package. We are also auditing and making changes to our internal practices and our agency's carbon footprint. Making conscious decisions like these and being purpose driven in our intentions, gives our team the opportunity to feel as though they are making an impact on something bigger than just their daily work – to connect to something greater.
At FAULHABER, we have always used our connections and creativity to help brands thrive and to help them give back. From ideating CSR-driven campaigns like Fidelity Denim's DedicatedDenim that raised money to support AIDS research, to launching recycling programs with several of our beauty brands, to using sustainable mailers when sending out product to our media and influencer friends, to hosting a clothing drive for a local women's shelter, to long-term partnerships with sustainable brands like AyA Kitchens, we have always made conscious actions to support our community.  With our new partnership with 1% for the Planet, we are taking it one step further.  
We have a duty as businesses and humans to lead with purpose and commitment and to create powerful and effective change together. We look forward to sharing more updates on our new sustainable practices and encourage other businesses to join 1% for the Planet here.