Working with Public Relations Firms: How to Boost the Growth of Franchise Leads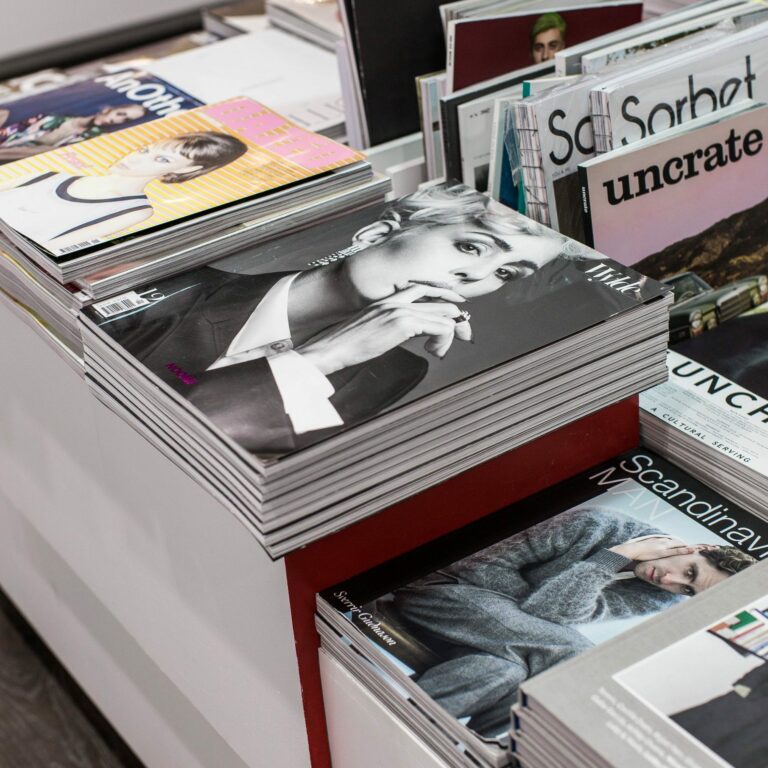 category

Other

author

Janelle Marpa

date

October 27th, 2022
When it comes to growing a franchise, generating leads is both the most important and most challenging role. In today's economy, the franchise business model is an attractive one, leading to increased brand awareness and overall growth. Though in order to achieve success and grow those franchise leads, a full fledged public relations strategy is key. Public relations is able to streamline what is being communicated on behalf of a brand, ensuring messaging is consistent across all aspects, and benefiting a business as a whole.
When strategically planned and executed properly, a public relations strategy consisting of media relations, content development, and social media can generate meaningful franchisee leads that will convert into sales. 
Establishing credibility through media relations
Media relations can serve as the main source of establishing your credibility and relevance, having a great impact on sharing your franchising opportunities. Investing in public relations and having a consistent strategy focused on media relations will be able to show franchisees that franchisor's are committed to investing and supporting them. Public relations can extend to each franchisee, helping them generate awareness locally.
Attracting qualified leads with optimized content
Buyers are sure to turn to Google to do research and have their questions answered when looking to buy a franchise. This means a franchise has the opportunity to get one step ahead of them with an ongoing content development strategy put in place.
A public relations firm can help a franchise put this strategy together, ensuring that the franchise is among the top results when searching for more clarity on purchasing. Through various forms of content such as media coverage, blogs, and landing pages, a public relations firm will be able to effectively improve your brand's SEO and attract those quality leads.
Target and engage franchise candidates on social media
Another way to source the best franchise candidates is online through social media. A public relations firm can also work with a franchisor to plan an effective social media strategy that will target franchisee prospects who may be researching. A successful social media plan is sure to include elements such as an audience audit, repurposing content, driving social engagement, and leveraging social advertising.
When employing these tactics in a public relations strategy, they can serve as an impactful way to increase your brand awareness and therefore, grow franchise leads.