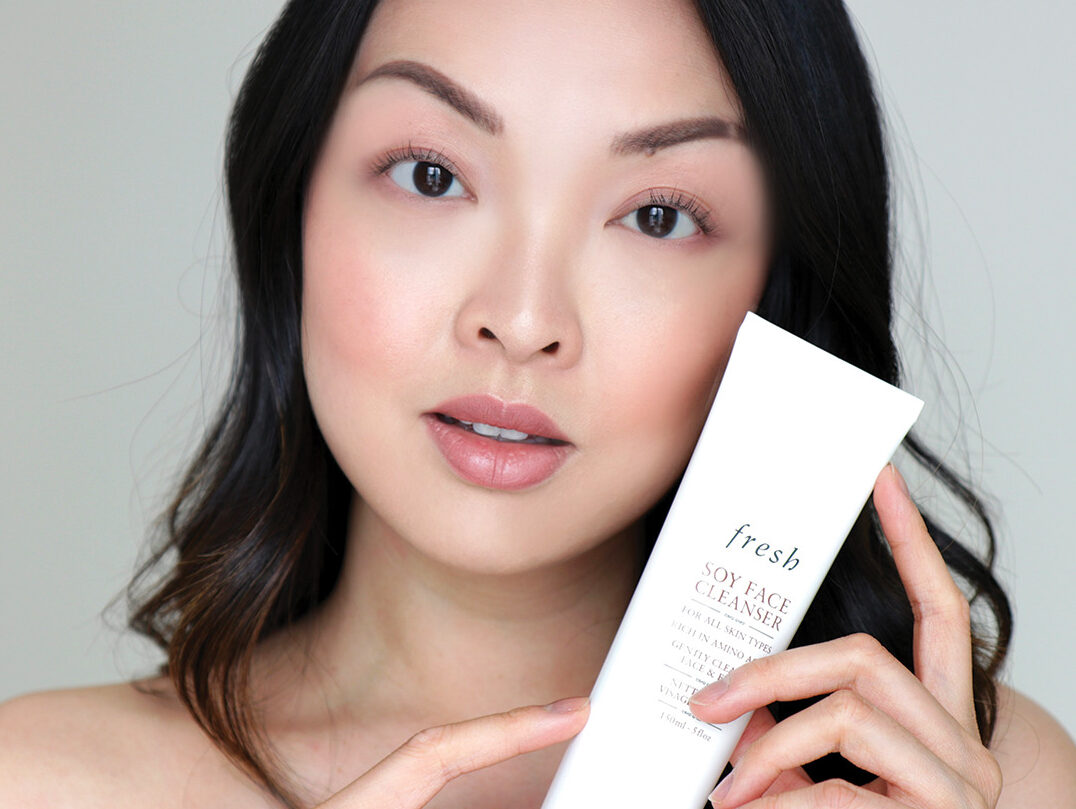 Fresh – Chinese Marketing Campaign
Generate awareness of the new Black Tea products during the Mid-Autumn Festival.
In celebration of the Mid-Autumn Festival and to hero the Black Tea Corset Cream and Black Tea Age-Delay Eye Cream, Faulhaber hosted two groups of Chinese-Canadian influencers for an intimate tea party at the Shangri La in Toronto, followed by a trip to Sephora to shop Fresh with Sephora gift cards.
Faulhaber strategically paired together groups of influencers that were friends to optimize attendance and encourage content creation throughout both sessions. Following the event, all guests were gifted the Black Tea Corset Cream and Black Tea Eye Cream, along with traditional Chinese moon cakes to thank them for joining.
15%

exceeded guest KPI

+276%

exceedeed impression benchmark

+130%

exceeded pieces of social coverage KPI