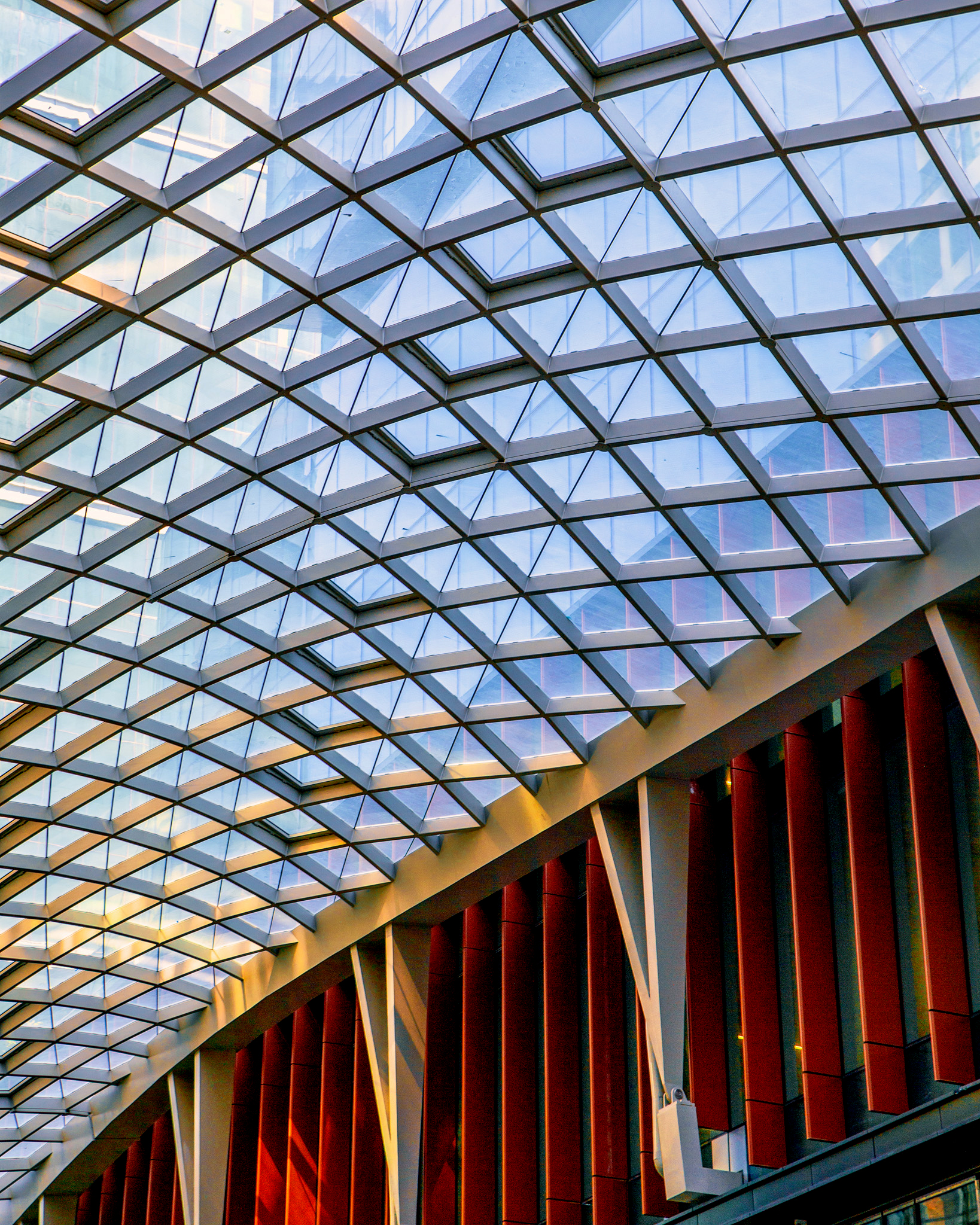 The Well – Content Production
Grow brand awareness for The Well through digital marketing.
In spring 2023 Faulhaber partnered with The Well to support digital marketing efforts including social media marketing, content production and influencer marketing.
Faulhaber created a social playbook, social templates, and support through organic social efforts including reel production and caption writing. Leveraging FStop Studios Faulhaber has shoot photography and video on site.
Influencer relations campaign will launch soon.