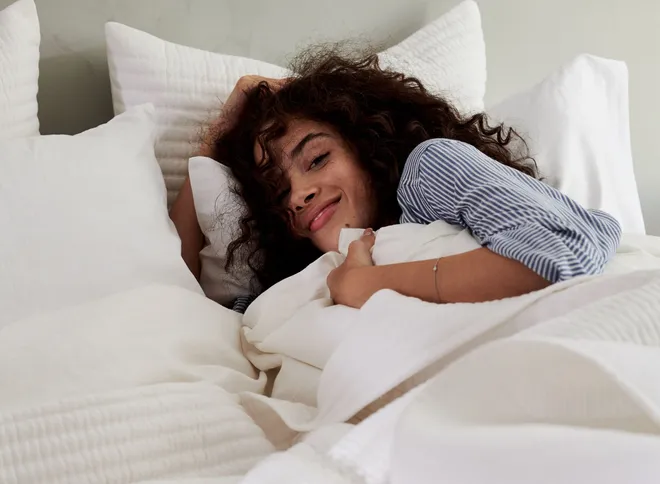 Bed Bath & Beyond – Integrated Campaign
Launch Bed Bath & Beyond's new private label bedding brand Nestwell to Canadian consumers through an integrated approach.
Faulhaber worked with Bed Bath & Beyond from 2018 – 2023 as an integrated account managing social, media and influencer. We launched their Canadian channels from 0 to 23K followers. As part of our mandate, Faulhaber supported the launch of specific campaigns. To launch Nestwall, the brand's new private label bedding line, Faulhaber focused on how the key to a better night's rest for Canadians, is all in how you build your nest—with Nestwell as the cozy expert to help you. Leveraging a holistic approach including owned and paid social, influencer relations and earned media relations Faulhaber utilized a combination of unique insights on nesting archetypes, inspirational ideas that show how the Nestwell range can help create your favourite bed for the way you live everyday, and expert advice on nesting, resting and sleep. Despite a tight turnaround time to launch, Faulhaber was able to secure a strong integrated launch, resulting in great reviews and sales for the new collection.
Owned social channel launch
Paid social advertising
Influencer Relations
Media Relations
10M+

media impressions

587K

influencer impressions

1.1M+

paid social media impressions