Home
BSH Bosch und Siemens Hausgeräte

Genesis

Australia

Estee Lauder

Ace Hotel

ETSY

National Bank

Charlotte Tillbury

Caesarstone

Audi

Bacardi

Interior Design Show

Moroccanoil

Maison Corbeil

Bed Bath & Beyond

Dominican Republic

Bugaboo

LEVIS
Our team is a dynamic mix of multilingual PR and digital marketing strategists, event experts and creative, and social media masterminds who turn strategy into business results.
We create opportunities...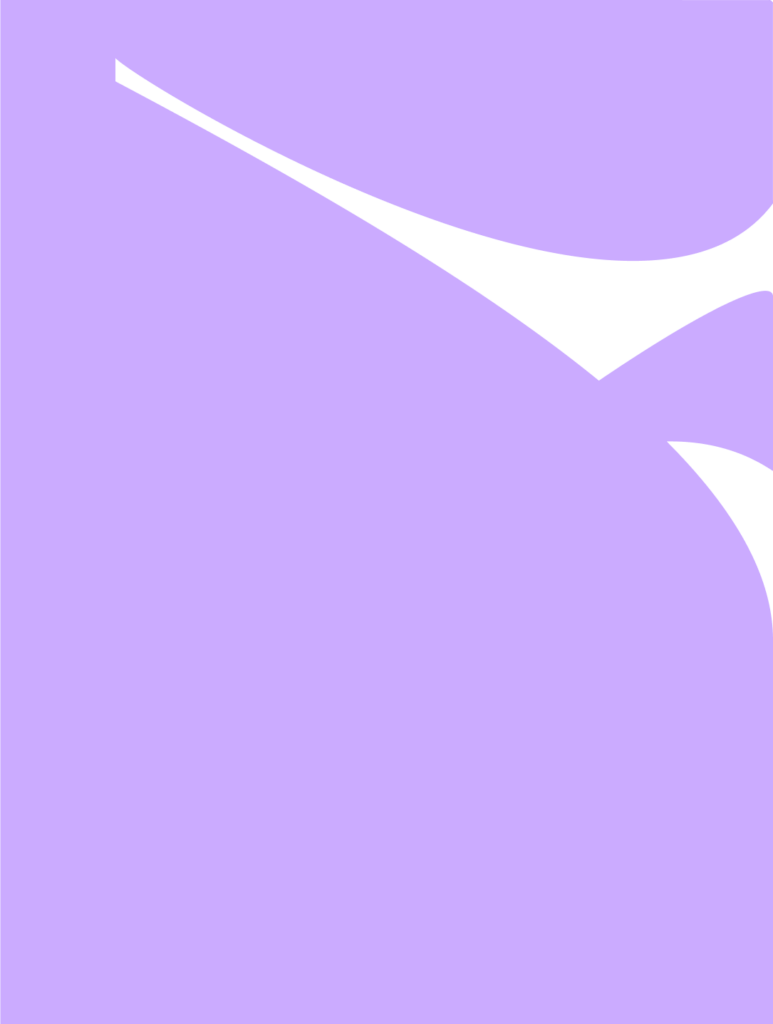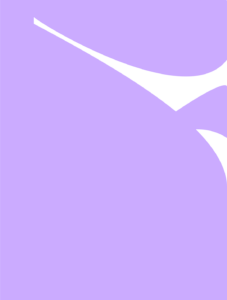 A smart drive to what guides us. Subscribe to the Fdrive for original agency perspectives, industry trends, market insights and event invitations.
See all articles